KEY NOTE SPEAKER AND HOST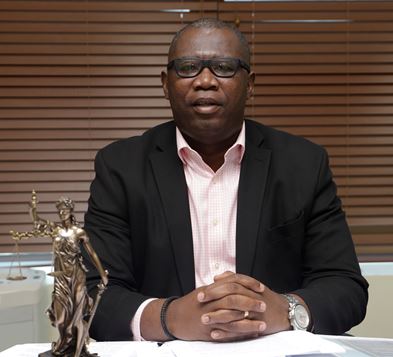 EGBERT FAIBILLE JNR. was appointed Acting. Chief Executive Officer of the Petroleum Commission in August 2017. A lawyer by profession, called to the Ghana Bar in October 2004, Mr. Faibille Jnr. was prior to his appointment, the Managing Partner at Faibille & Faibille, a law firm in Accra.
Mr. Faibille Jnr. was also the Ghana Country Communications Representative of the West African Gas Pipeline Project (WAGP) when the Project was at its definitional phase. He was seconded to WAGP from his role as a Public Affairs Officer at the Ghana National Petroleum Corporation (GNPC). He was also at one time the Corporate & Regulatory Affairs Manager of British American Tobacco, Ghana.
As the CEO of the Commission, he has a keen desire to promote Local Content and Ghanaian Participation in the oil and gas industry. As such, these have been the underlining factors driving all projects that have been undertaken under his leadership.
Under his leadership, the Commission has been able to secure financial support to run the Accelerated Oil and Gas Capacity (AOGC) Building Programme.
Mr. Faibille also initiated a Local Content Procurement Conference, an annual conference that seeks to create a platform for local companies to understand the procurement needs of major International Oil Companies (IOCs). This ensures they are well equipped to bid for and win contracts in the upstream petroleum industry.
He has successfully led three Trade Missions to Aberdeen, Scotland; Stavanger, Norway and Calgary, Canada: three cities regarded as leading cities in upstream petroleum activities. These Trade Missions provide opportunities for Ghanaian oil and gas companies to network and interact with their international counterparts in a bid to build the necessary partnerships needed to build their capacities to play effective roles in the industry.
Mr. Faibille Jnr. chairs the Local Content Committee of the Board at the Commission.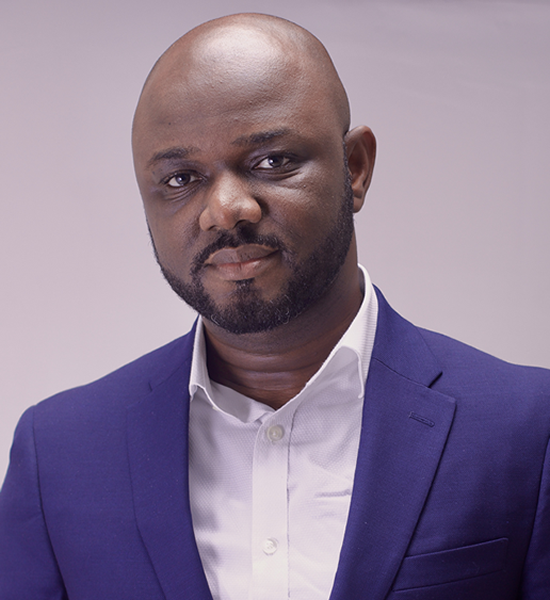 Benjamin Boakye is an Energy Governance Professional and the Executive Director at the Africa Centre for Energy Policy.
Prior to becoming the Executive Director, he served as the Deputy Executive Director, Programmes Director and Operations Director, managing the Research Unit and the Programmes Unit.
He has made contributions to the extractive sector governance in Ghana and in Africa, with much focus on corporate governance, institutional development, fiscal governance, contract governance and the evolution of legal framework for the effective management of extractive resources. He has also consulted for the World Bank Group, UNDP, and many research institutions in the resource sector.
Benjamin has delivered presentations at various international conferences on the extractive sector, particularly on revenue generation and expenditure. He works with host communities, analyzing the communities' issues relative to the development of extractives' projects and revenue redistribution. He also has extensive experience on power sector reforms.
Benjamin holds an MSc. from the University of Dundee, UK in Energy Studies and BA (Hons.) in Sociology with Information Studies from the University of Ghana.
8TH JULY 2020 - PERSPECTIVES FROM EXPLORATION AND PRODUCTION COMPANIES
9TH JULY 2020 - PERSPECTIVES FROM NATIONAL OIL COMPANIES
10TH JULY 2020 - PERSPECTIVES FROM SERVICE COMPANIES