ACEP's Next Generation Resource Governance Leaders Program Welcomes Fourth Cohort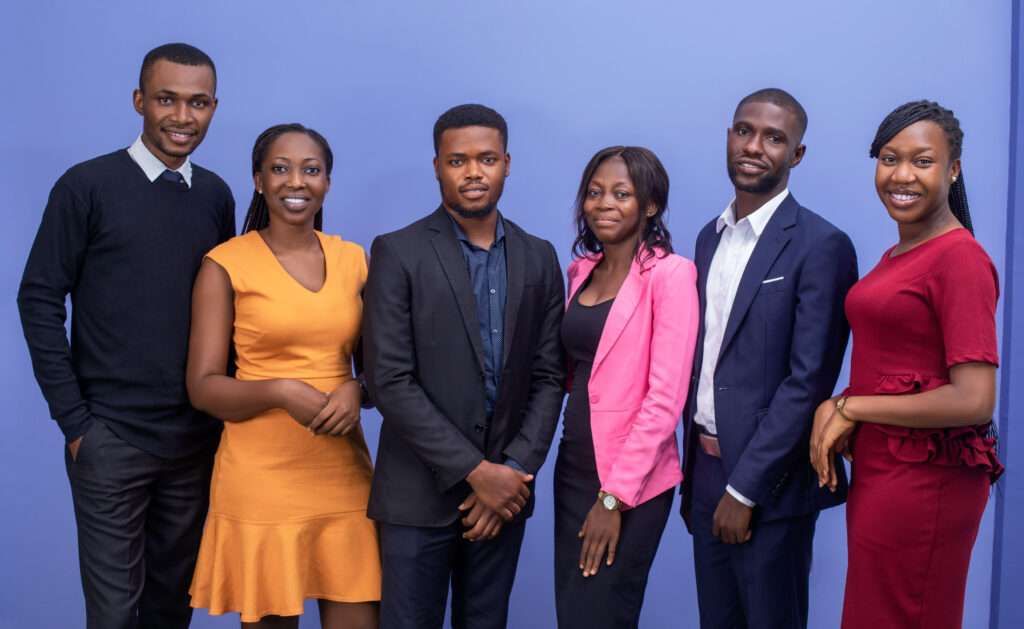 The Africa Centre for Energy Policy (ACEP) has welcomed its fourth cohort of young professionals for its Next Generation Resource Governance Leaders Program. The program, which aims to develop the skills of young African leaders in resource governance, is part of ACEP's strategy to build a pipeline of young pan-African leaders who can provide a sustainable path for good governance.
Selected through a competitive process, the new cohort will undergo intensive training on resource governance, leadership, and skills development. The program provides more than just technical training in resource governance; it also exposes participants to the tools and guidance needed to set and achieve realistic personal and professional goals, along with well-rounded and ethical leadership training.
The cohort comprises six individuals from Ghana and Nigeria, including Jane Alenyorige Akanzum, Kwasi Sarrah Adu-Gyamfi, Vanessa Agyei-Essiful, Immanuel Frimpong Obuobi, Regina Mfon Solomon, and Benjamin Chukwu.
ACEP is grateful for the support of the Ford Foundation in delivering the NextGen Program.