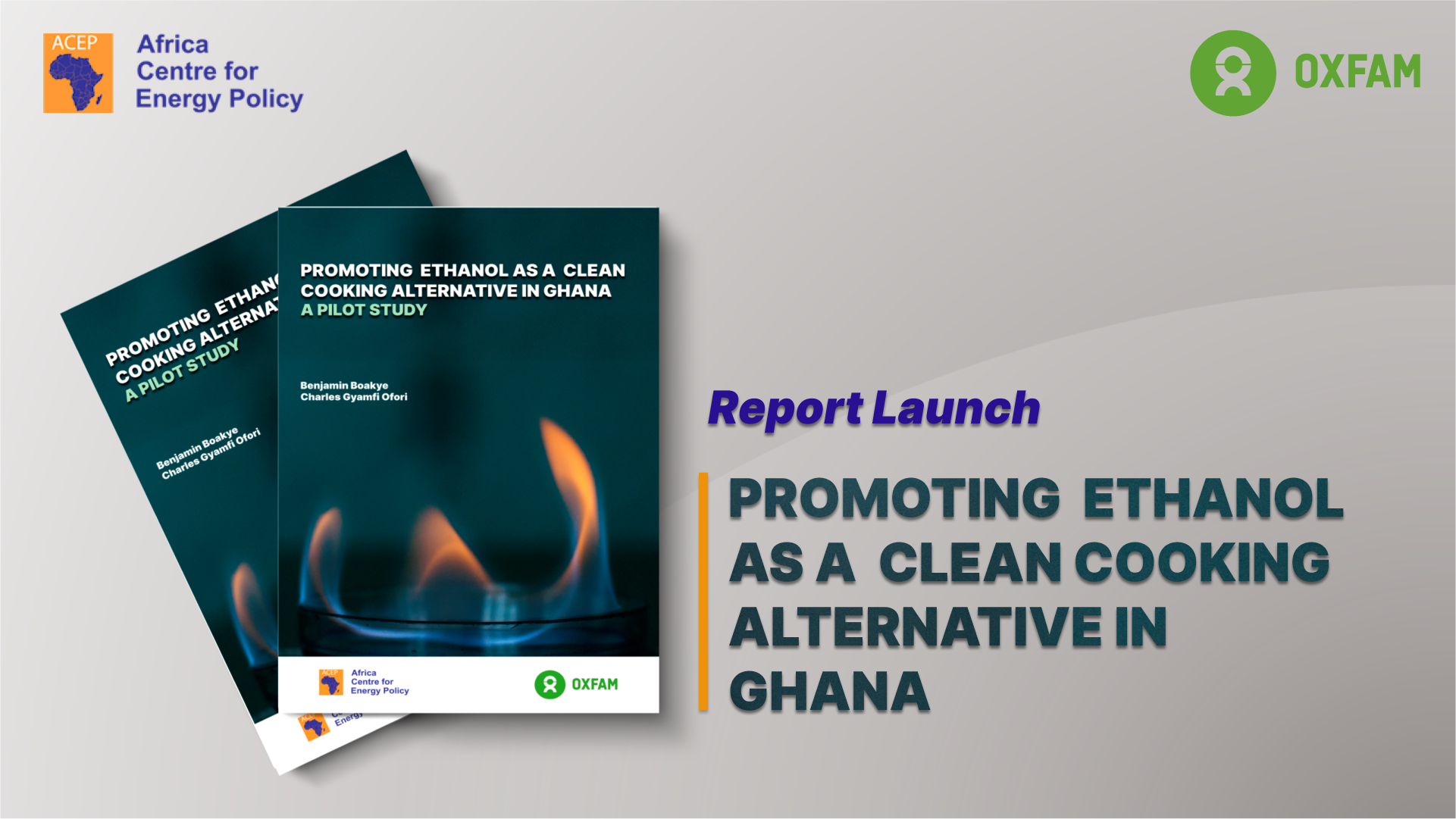 The Africa Centre for Energy Policy, as part of its commitment toward achieving Goal 7 of the Sustainable Development Goals (SDGs) and addressing the health implications of cooking with conventional fuels, embarked on a pilot study to examine the potential of using ethanol as an alternative for clean cooking. Join us for the launch of the study report.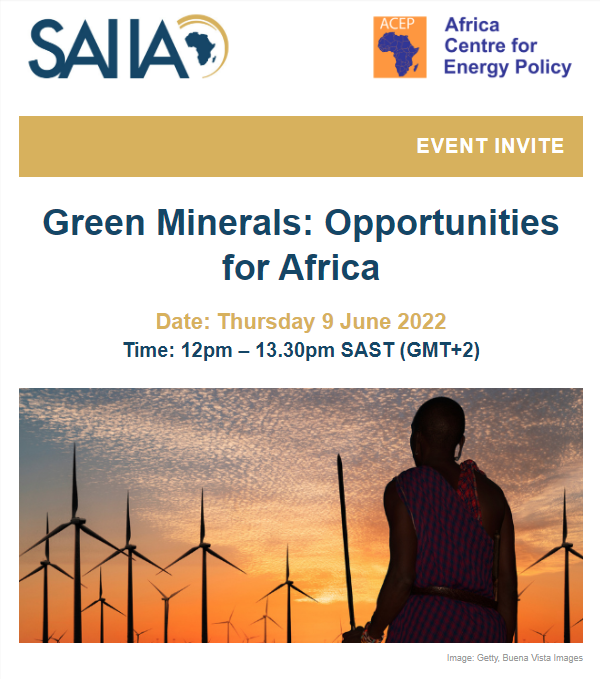 The Africa Centre for Energy Policy (ACEP) and the South African Institute of International Affairs (SAIIA) hosted a webinar to discuss emerging trends and governance issues related to green minerals and the African mining sector.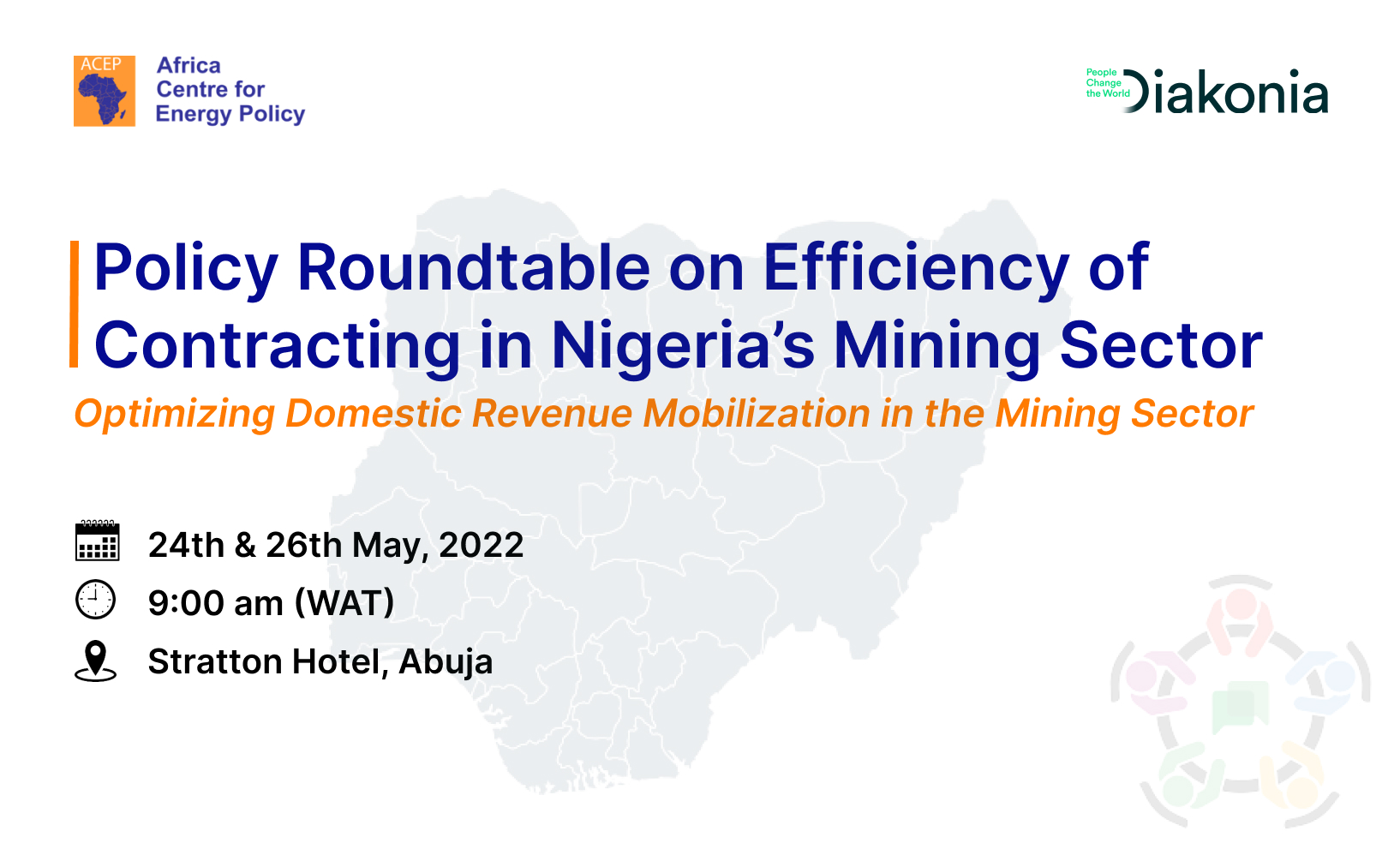 ACEP paid a working visit to Nigeria and held a series of policy roundtables with key sector MDAs including the Mining Cadastre Office; Revenue Mobilisation, Allocation and Fiscal Commission (RMAFC); Nigeria Extractive Industries Transparency Initiative (NEITI), ASM Department of the Ministry of Mines and Steel Development; the Federal Inland Revenue Service; and Civil Society; as a first step towards mitigating the challenges and bridging gaps.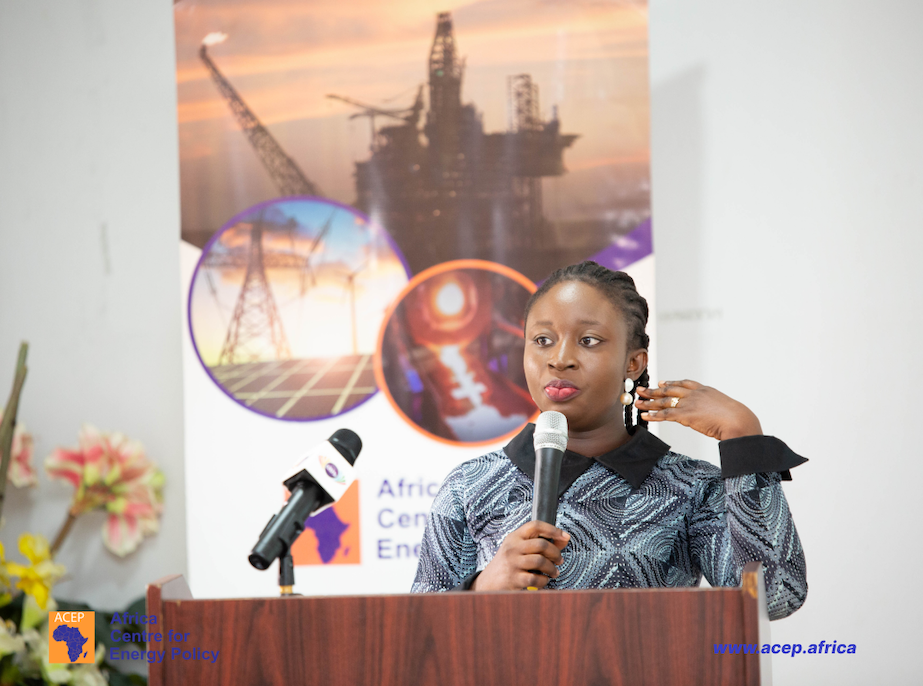 On Thursday, April 14, 2022, the Africa Centre for Energy Policy (ACEP) engaged key stakeholders in Ghana's mining sector to review its Gender Policy proposition for the sector. ACEP, through this engagement, gathered the inputs of stakeholders to contribute to a framework that can encourage the participation and development of women in the extractive sector.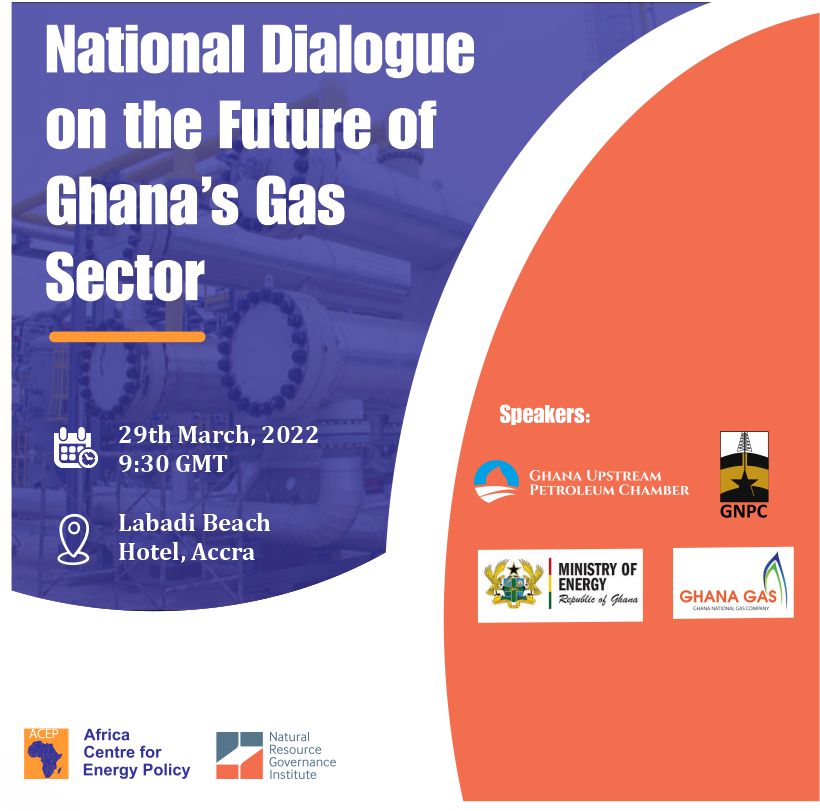 Natural gas has become an important fuel source for power generation and some industrial activity in Ghana. In the past decade, Ghana has converted all but one of its thermal generation plants from expensive and heavy-polluting liquid fuels to natural gas, which is considered as a transition fuel. The switch to gas has been occasioned by a set of actions, albeit delayed, to optimize domestic gas from the Sankofa Gye-Nyame field including reverse flow of gas from the West to the Eastern power corridor of the country and accompanying infrastructure development. The relative stability of gas supply from Nigeria has also provided a supply buffer in recent times.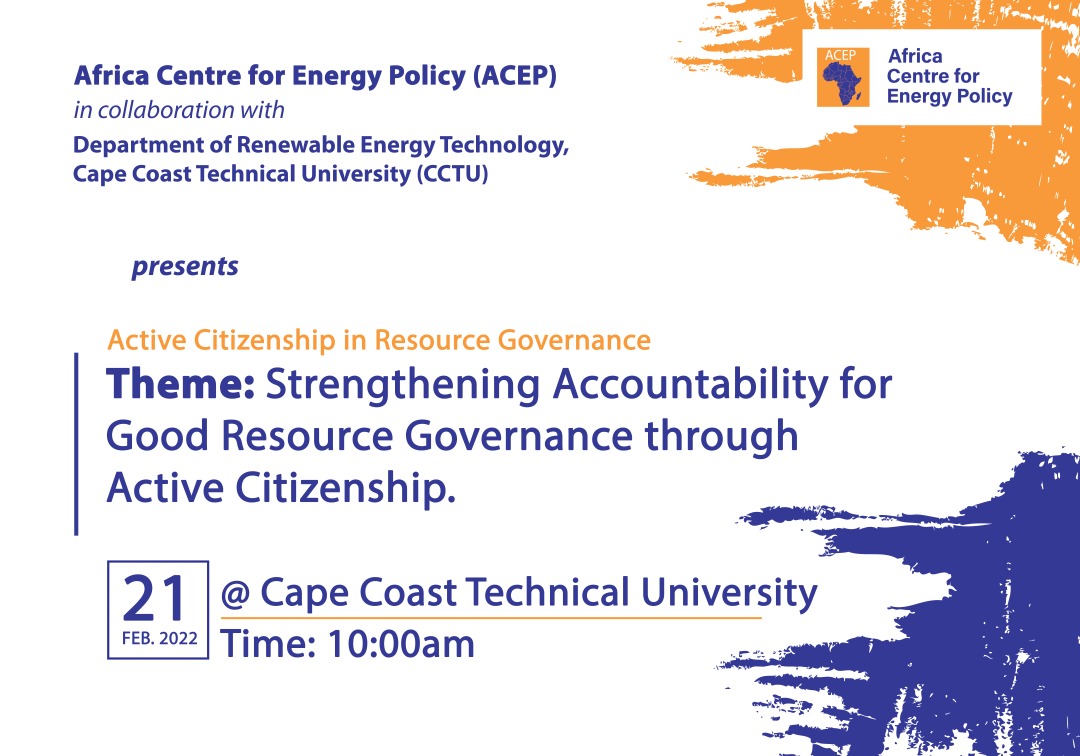 ACEP embarked on training programs in Cape Coast, Takoradi, and Sunyani to galvanize more people, particularly the youth to identify effective ways to monitor the management of extractive resources and effectively participate in resource governance.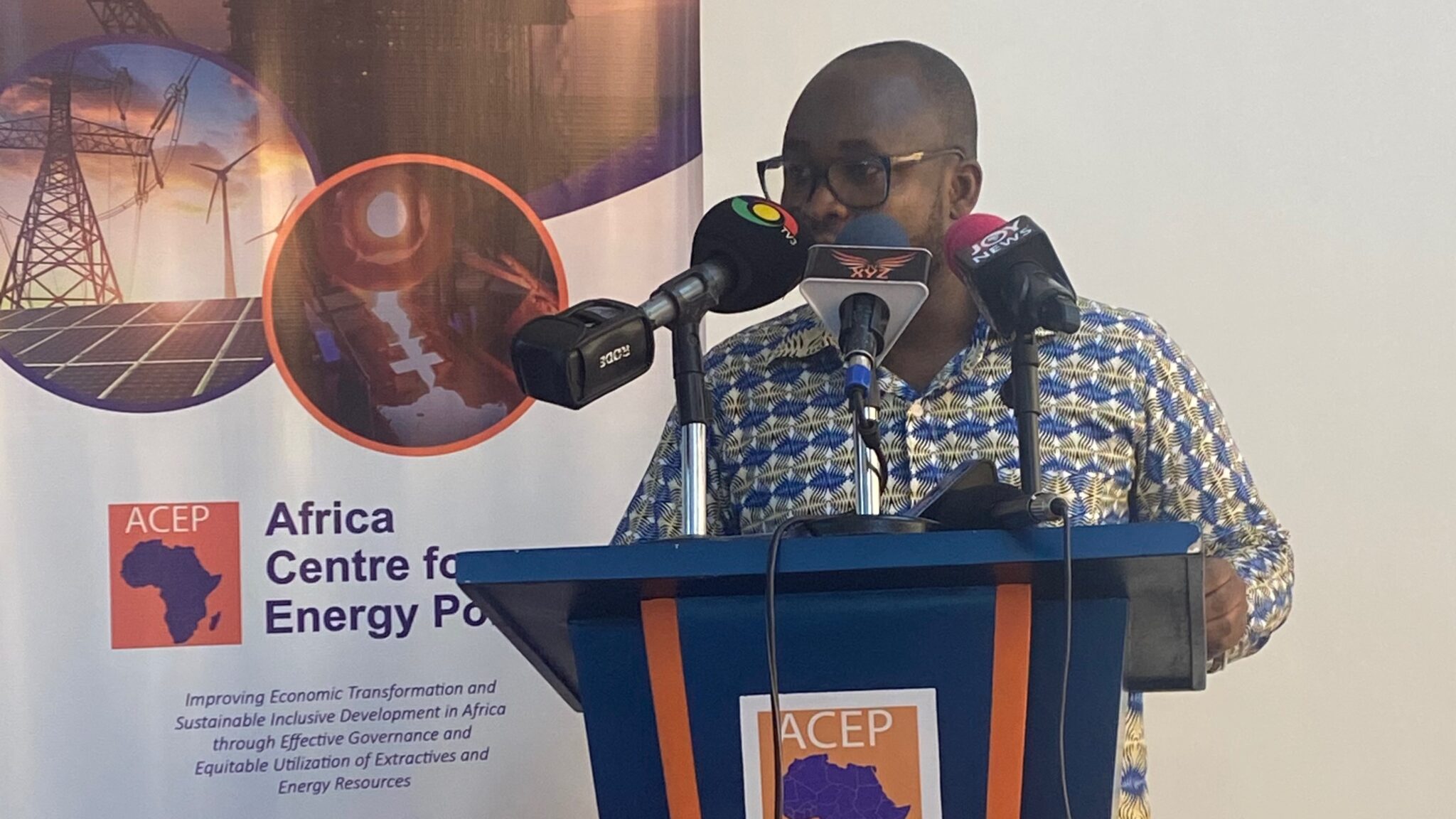 GNPC is acquiring 7% of Jubilee and TEN oil fields ceded to it by Kosmos Energy from a $750m acquisition of Oxy's interest in October 2021. The Corporation has not communicated how it intends to finance the $199 million acquisition, leading to speculations of illegality in breach of the PRMA. The Corporation has set up an offshore company in the Cayman Islands to hold the 7% interest rather than owning it directly or through a subsidiary in Ghana. This raises the bar on opacity and worsening accountability associated with the Corporation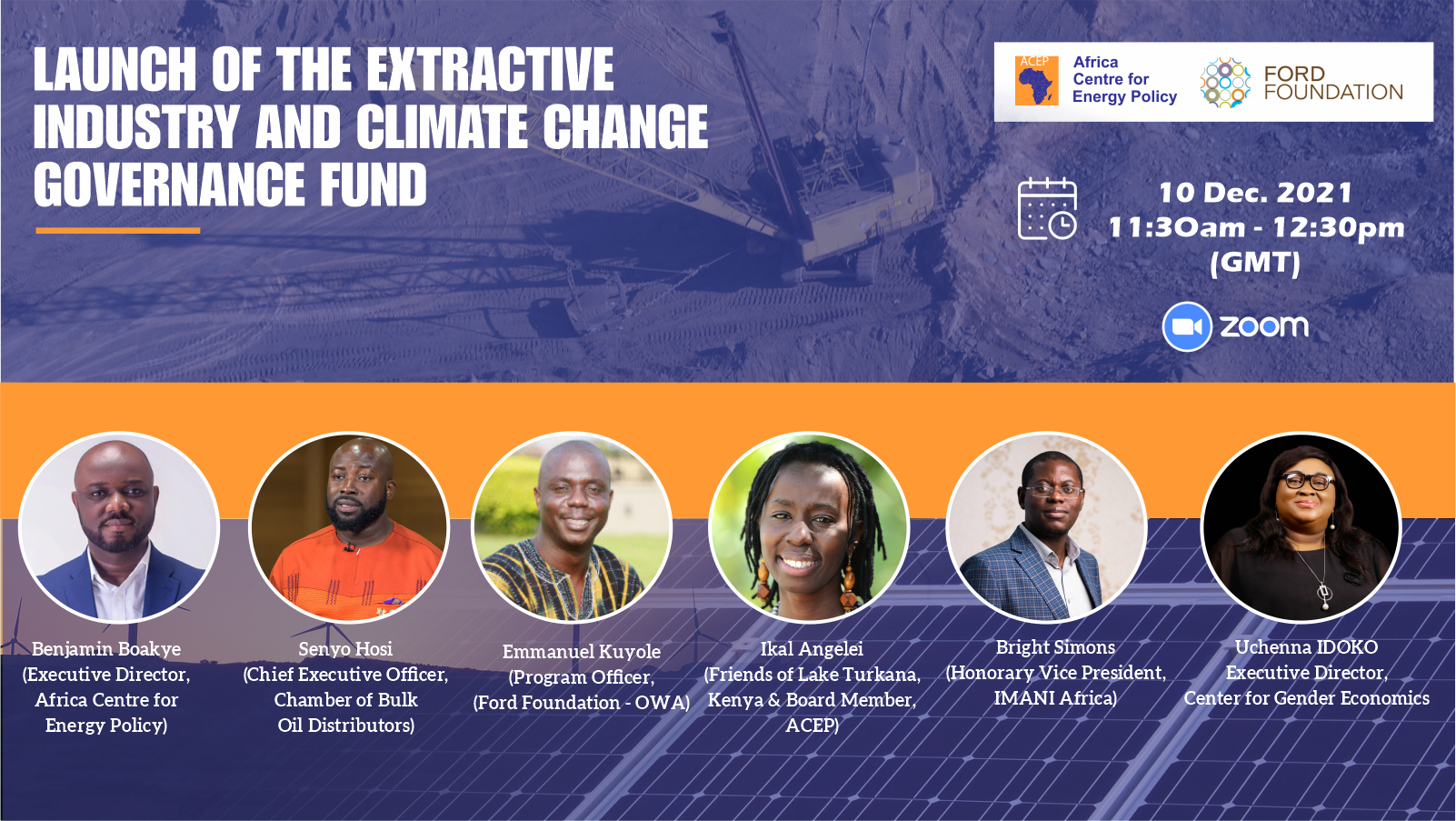 The Africa Centre for Energy Policy (ACEP) and the Ford Foundation are partnering to sustain the work of critical CSOs working on Extractives and Climate Change Governance and recalibrate the resilience of the CSO ecosystem to manage existing and emerging equity and social justice questions. Join us as the Extractive Industry and Climate Change Governance Fund launches with $3million in seed funding from the Ford Foundation to support local West Africa grantees. Key speakers will address how the fund will support and strengthen key organizations fighting inequality and promoting good governance in the extractive sector and ensuring sustainable climate action in West Africa.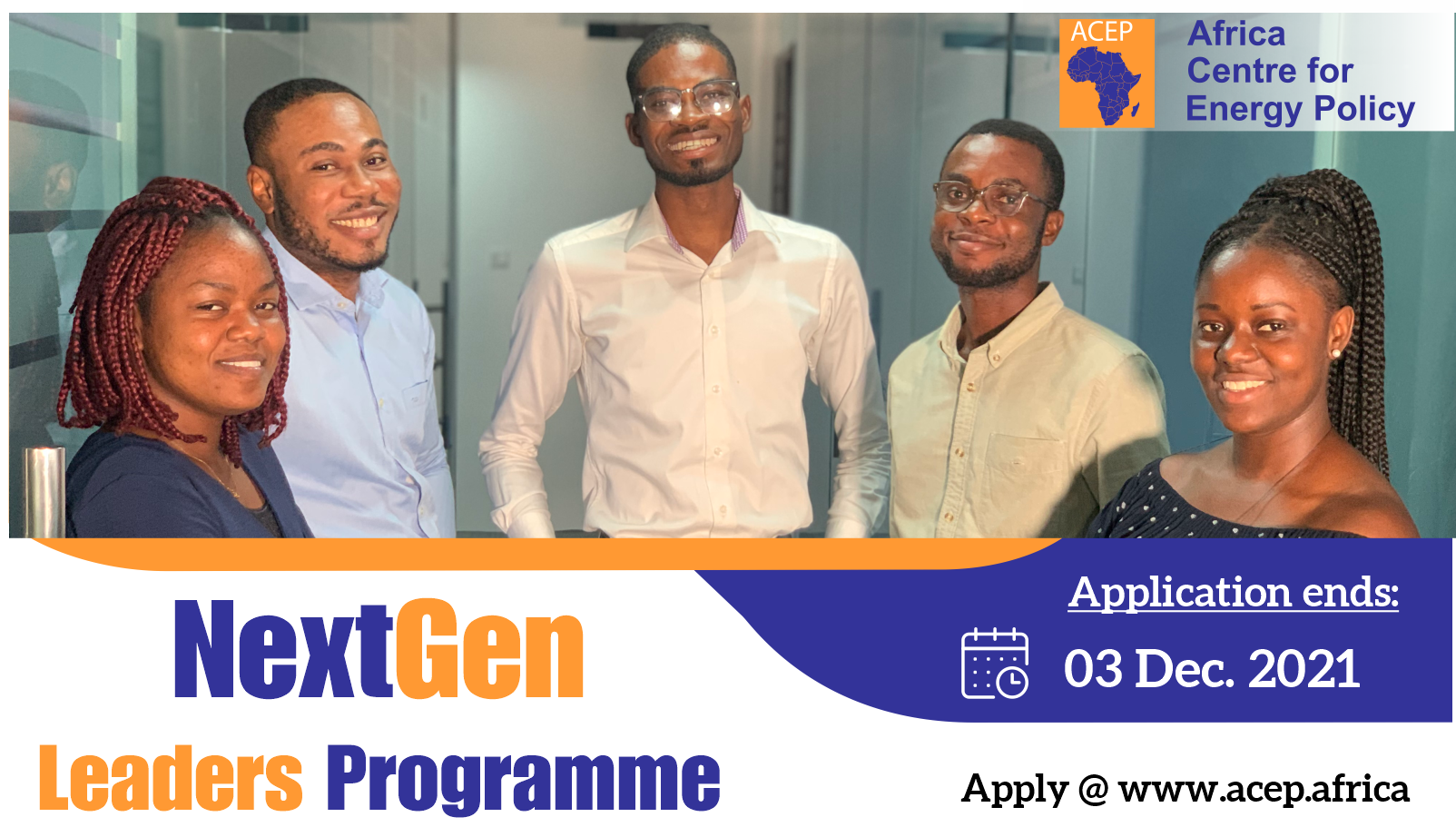 The Next Generation Resource Governance Leaders Programme is a six-month internship that intends to balance a dose of theory with real-world application and equip participants with the requisite multi-disciplinary intellectual development, practical skills, and research abilities to think in more innovative ways to solve complex governance challenges. The Programme is also a strategy to build a pipeline of young pan-African leaders to provide a sustainable path for good governance.