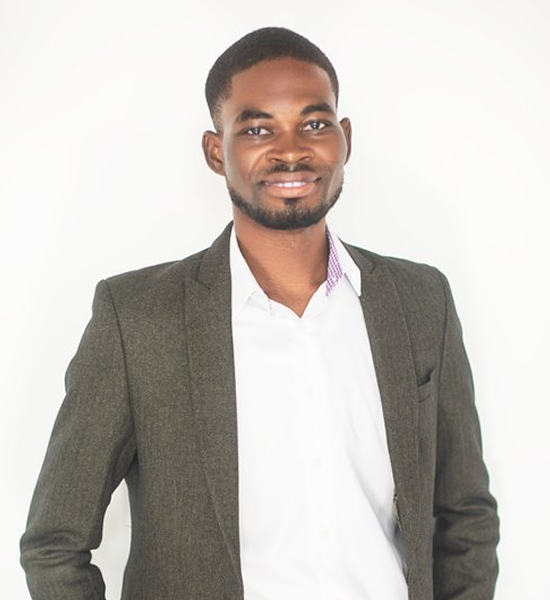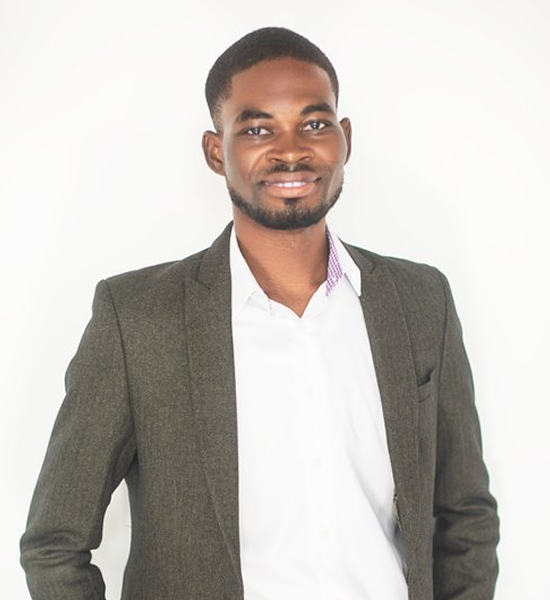 Eliasu is a Lead for Ghana alumnus, a Talent and certified Facilitator at the Unleash Global Innovations Labs for the SDGs.
Before joining ACEP, he worked as the first Head of STEM and Sustainability at EduSpots (a UK and Ghana registered NGO), and completed a two-year Fellowship with Lead for Ghana, a movement of solution-driven leaders expanding opportunities to underserved communities. His passion for contextually-relevant research, and commitment to diversity and inclusion earned him first runner up on the maiden 2-Minute Thesis challenge by the Ghana Young Academy, awarded t2019 Most Innovative Community Leader by Lead for Ghana, and listed among 100STEM Change Makers in Ghana by WegoInnovate.
He holds a bachelor's degree in Renewable Energy Engineering and a masters degree (expected September 2021) all from the University of Energy and Natural Resources (UENR).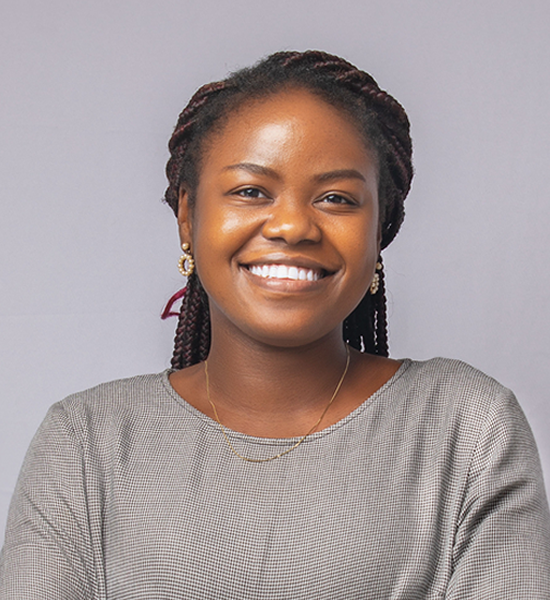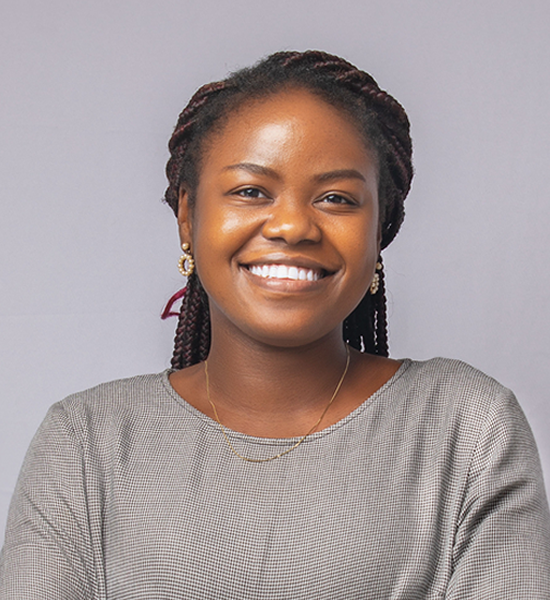 Anne- Marie Deedei Ayerson  holds bachelor's degree in Natural Resource Management  from the Kwame Nkrumah University of Science and Technology (KNUST), Kumasi-Ghana.
She is passionate about research, climate change, energy resource management and development and livelihood improvement. Her interest revolves around  climate action, reduced inequalities, and the attainment of affordable and clean energy.
Anne-Marie  previously worked as an administrative, teaching, and research assistant at the Department of Agroforestry, KNUST. She  interned  with A-ROCHA Ghana and volunteered as assistant field officer at Herp Conservation Ghana, Kumasi
Anne-Marie is currently in her final year reading a Master of Philosophy (MPhil.) program in Natural Resource and Environmental Governance at the Kwame Nkrumah University of Science and Technology, Kumasi.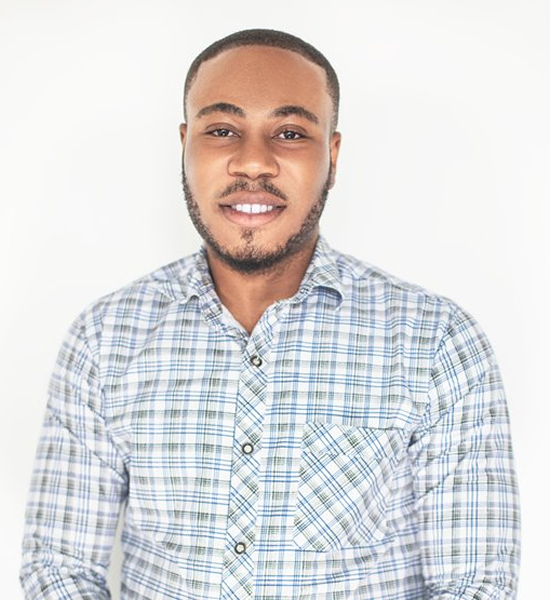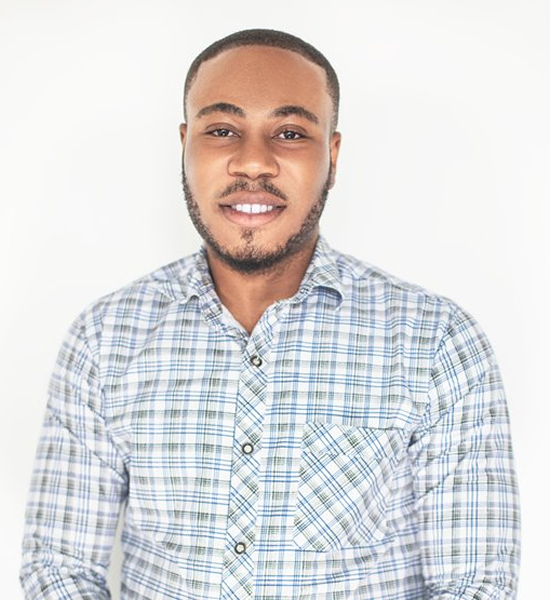 Nathaniel is passionate about the energy industry. His interests revolve around power generation and attaining net-zero emissions.
Nathaniel holds a Master of Science degree in Process Systems Engineering from Cranfield University UK and a bachelor's degree in Chemical Engineering from Kwame Nkrumah University of Science and Technology Ghana.