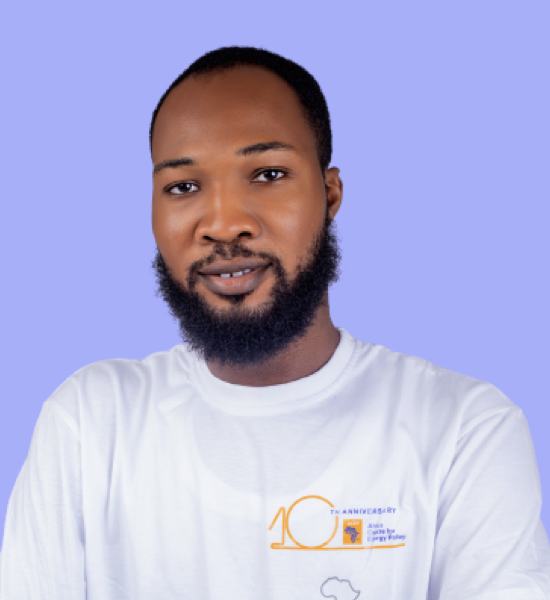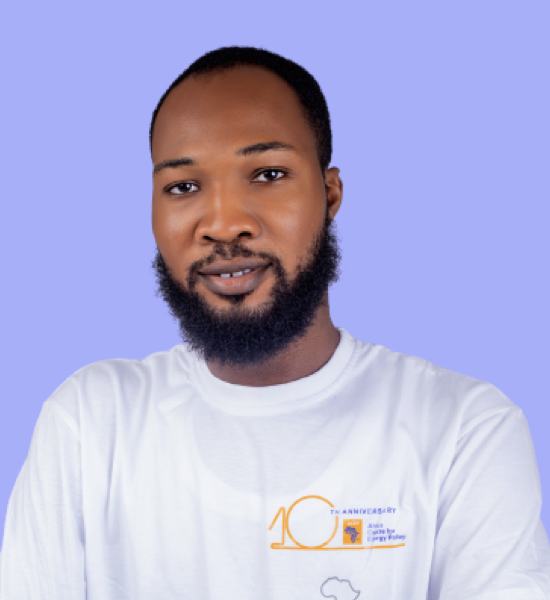 Osman holds a Bachelor of Science degree in Resources Management and Entrepreneurship from the University of Energy and Natural Resources (UENR). Under the Global Sustainable Electricity Partnership's sponsorship, he is pursuing a Master of Philosophy in Renewable Energy Technologies at the Kwame Nkrumah University of Science and Technology (KNUST).
He served as a Teaching/Research Assistant at UENR for his national service and previously interned with the Ghana Atomic Energy Commission and the Ministry of Energy. Through these various internship programs, he has acquired valuable industrial experience.
Osman is an alumnus of the Young Ambassadors for Global Electrification Fellowship 2021, the Africa Fellowship for Young Energy Leaders, and the International Renewable Energy Agency Student Leaders' Program 2021.
His interest areas include energy transition and renewable/clean energy technologies.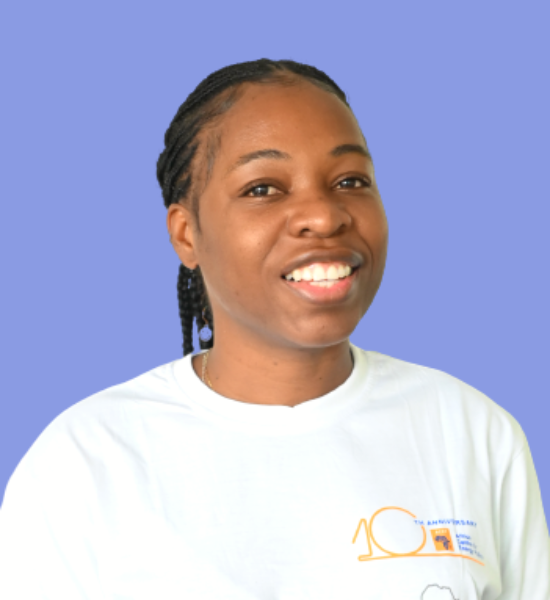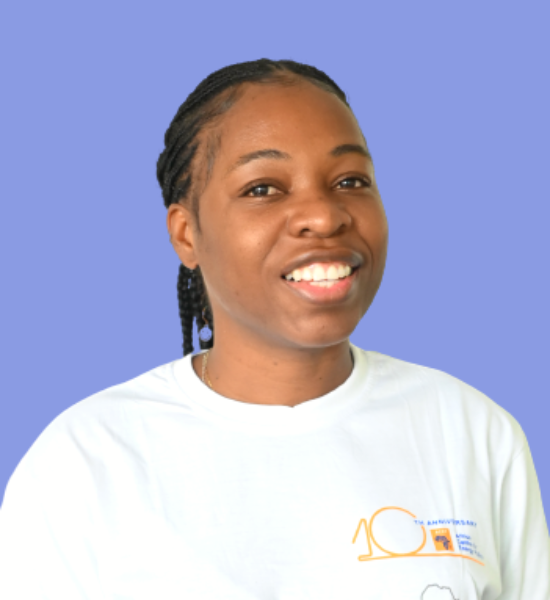 Uyai has seven years of experience as an information officer at Revenue Mobilisation Allocation and Fiscal Commission (RMAFC), Abuja, Nigeria. She has also served as a media and communication coordinator at Sandwell Youth, Coventry, England; and has experience as a web developer at Ritman Group of Companies, Nigeria.
Uyai is a highly motivated individual who is enthusiastic about technology with a desire to see the Nigeria public sector implementing new technologies and sustainable solutions to revenue generating challenges.
She holds a Master of Science in Information Technology from Coventry University, England and she aspires to pursue a course in conversation design and artificial intelligence.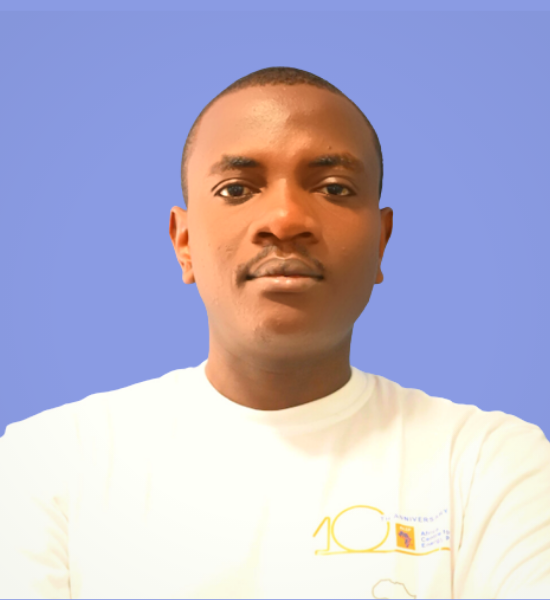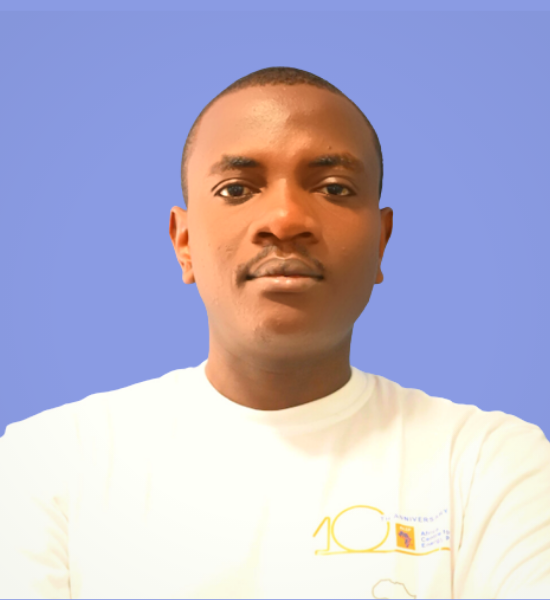 Aliyu is a Monitoring and Evaluation Officer at the Revenue Mobilization Allocation and Fiscal Commission (RMAFC), Nigeria, where he has detailed experience working as a Data Analyst in the crude oil department.
He has interests in energy transition, renewable energy, recycling technologies and areas where profit can be maximized from fossil fuels. He is success driven and intends to leverage his resourceful experience and knowledge in pioneering leadership.
Aliyu holds a Bachelor of Technology degree in Chemical Engineering from the Federal University of Technology Minna, Nigeria, and certifications in Petroleum Fiscal regime systems.