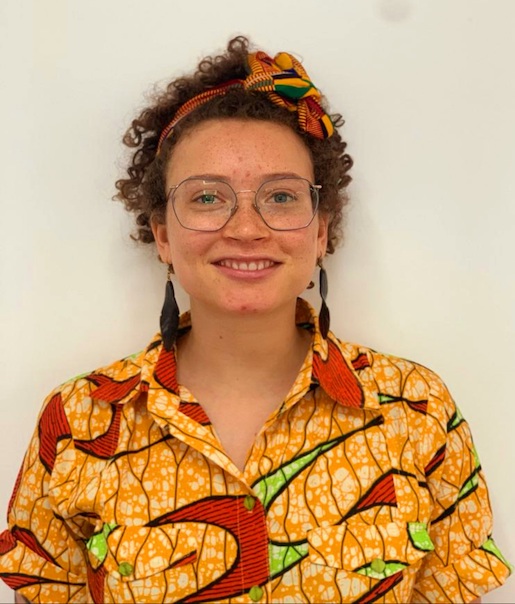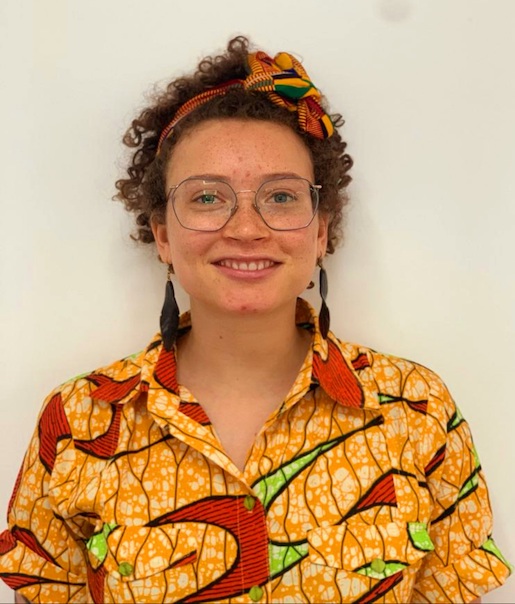 Dela holds a Bachelor of Science Degree in Economics with Philosophy from the University of Berne, Switzerland.
Seeking practical appliance of her studies and further development of her skill set, she received the opportunity to intern as a Policy Analyst at ACEP.
Dela is interested in the ethical dimension of economics such as questions of distribution, fairness and sustainability – an interest which has directed her to where she is now.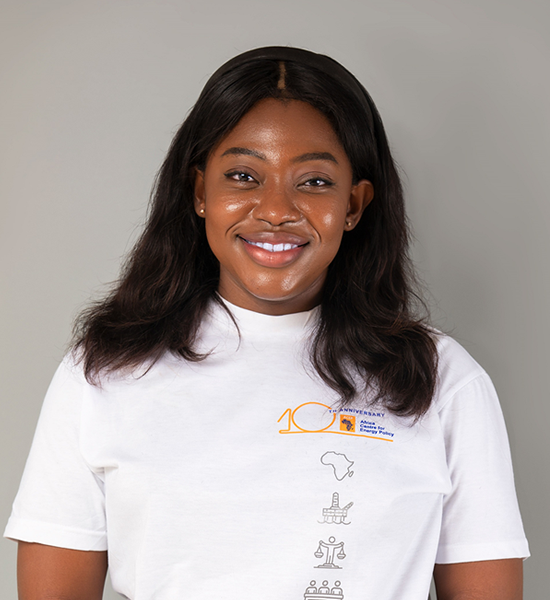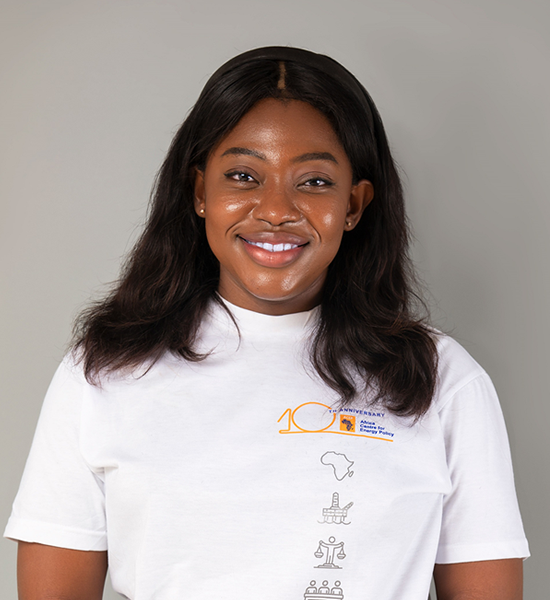 Griffiths holds a Bachelor of Arts degree in Sociology with Philosophy and a Master of Arts degree in International Affairs, both from the University of Ghana.
Before joining ACEP, she worked as a programs support intern at the Women Peace and Security Institute of the Kofi Annan International Peacekeeping Training Centre. Griffiths' interests revolve around natural resource governance in promoting the Women Peace & Security agenda, diplomacy and finance.
She is currently a student of the Association of Chartered Certified Accountants.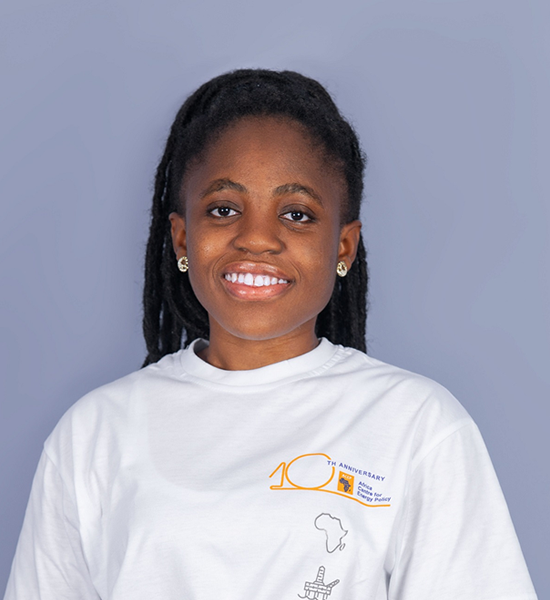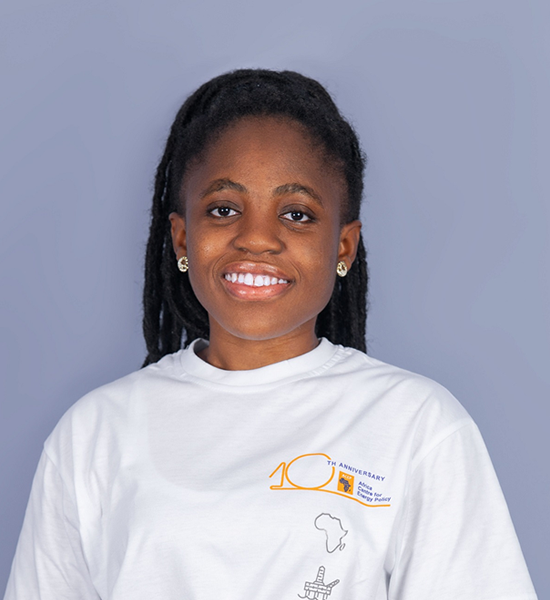 Dorcas holds a Bachelor's degree in Political Science and French from the University of Ghana. She has work experience in the financial service industry from past internships and completed her national service with Social Security and National Insurance Trust. Her interest lies in advocacy for effective harnessing and efficient utilization of renewable energy sources. She aspires to become an international policy expert driving policy formulation and implementation in the energy sector for inclusive and sustainable national development.