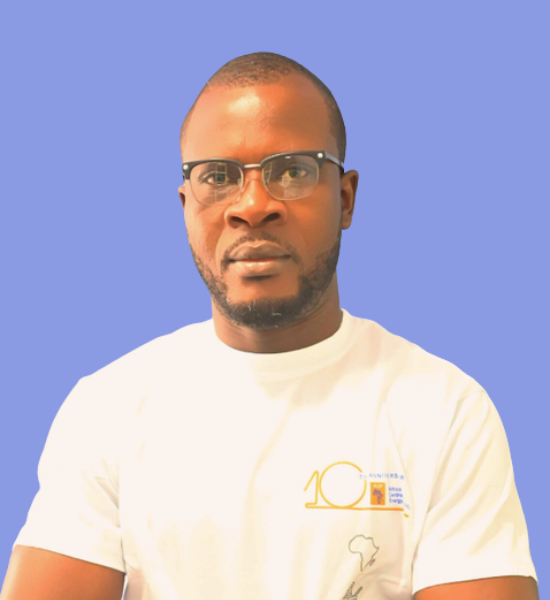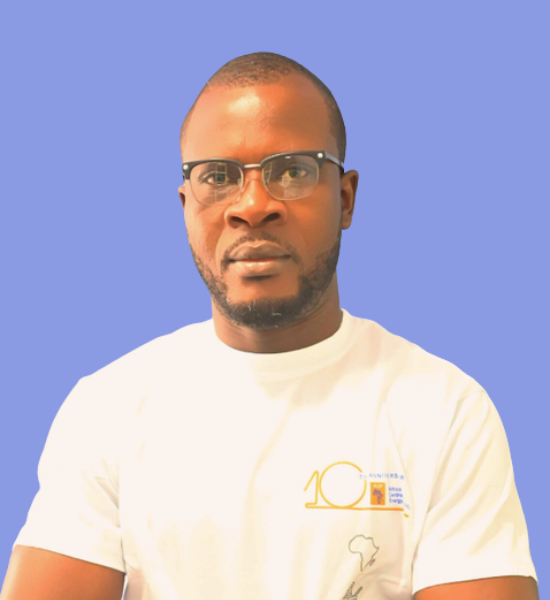 Innocent is a Monitoring and Evaluation Officer and a Data Analyst in Gas and Investment department at Revenue Mobilisation Allocation and Fiscal Commission, Abuja, Nigeria.
He obtained his Bachelor of Science degree in Biochemistry from Ebonyi State University, Abakaliki, Ebonyi State of Nigeria.
His research interests include; extractive industry accounting and cost control, revenue management from extractive industries, and petroleum tax policy and design.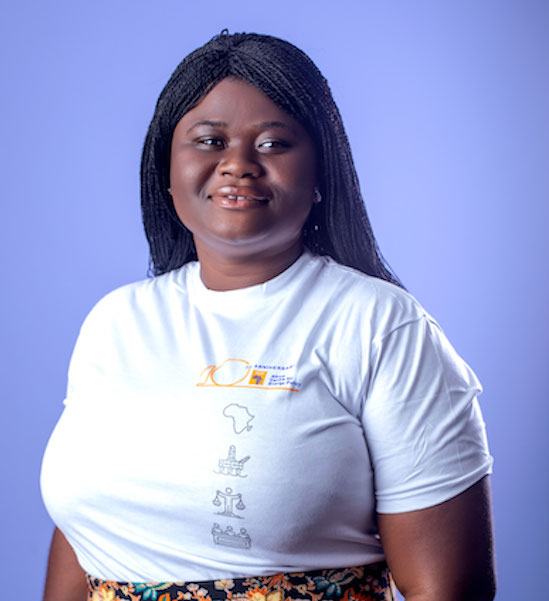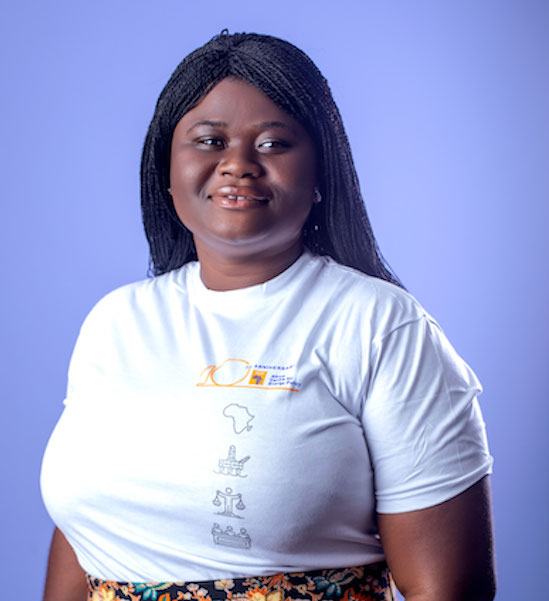 Jacqueline has nascent experience in administration and paralegal work based on experience with the Institute of Directors-Ghana, Diaspora African Forum, Department of Social Welfare, and the Legal Aid Scheme, Ghana.
She is interested in Leadership and Governance, Law, and Diplomacy and aspires to be a Lawyer and Diplomat soon.
Jacqueline holds a Bachelor of Laws (LLB) Degree from GIMPA and is currently pursuing a Master of Arts degree in International Affairs at the University of Ghana.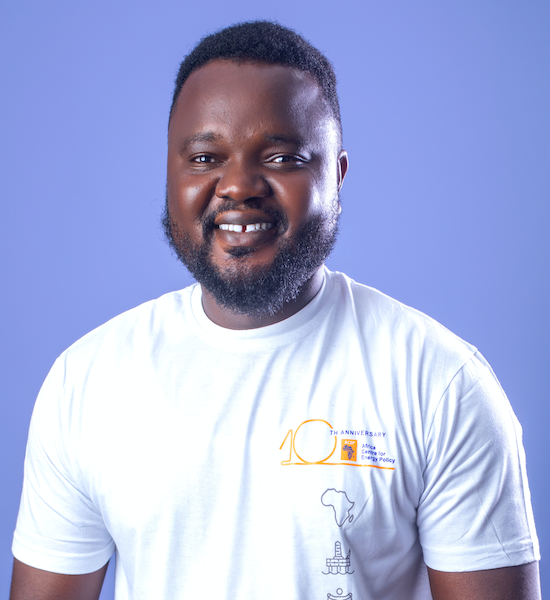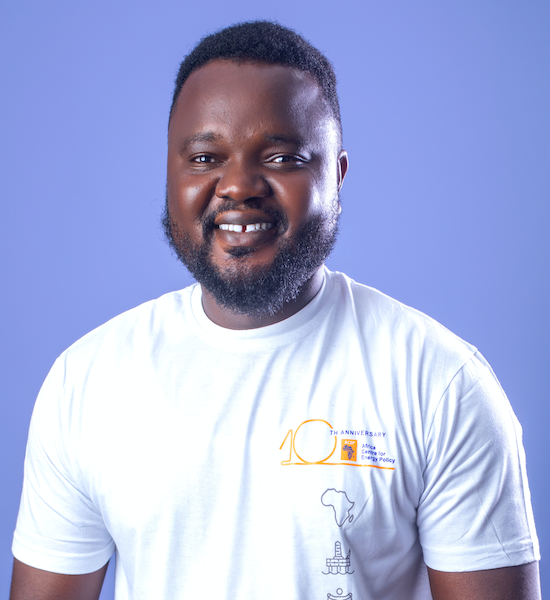 Ntami is a Liechtenstein REED/TEA-LP post-graduate scholar with a fully funded scholarship studying Master of Science Energy Access and Renewable Energy Technology at the University of Port Harcourt, Nigeria. He holds a first degree in Petroleum Engineering from the Federal University of Technology, Owerri, and a Higher National Diploma in Electrical Engineering from Federal Polytechnic Nekede, both in Nigeria.
He had worked with United Bank for Africa (UBA) for over three years as a Business and Credit Analyst. He is also experienced with financial modeling for renewable energy systems and energy system modelling using RETScreen and HOMER.
His collective experience accounts for his interest in renewable energy. His research interests include Distributed Renewable Energy (DRE), Peer-to-Peer (P2P) energy exchange network, and climate change mitigation and adaptation.
Ntami is knowledgeable about the glaring energy challenges in Nigeria, Africa, and the world. He is well positioned to make a significant change by leveraging his expertise and experiences.