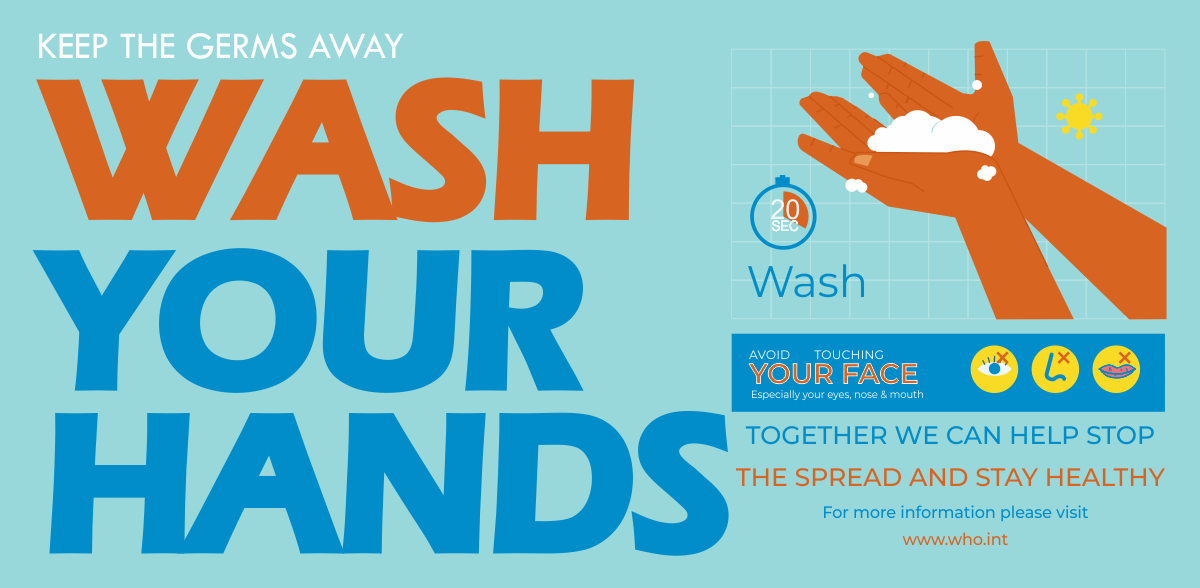 Leaving No One Behind In The Fight Against Covid-19
The Africa Centre for Energy Policy (ACEP) has presented Covid-19 prevention educational material in Braille, along with some 'Veronica Buckets', nose masks and plastic buckets, to the Ghana Blind Union (GBU) at the Accra Rehabilitation Centre.
ACEP in partnership with Oxfam Ghana, sponsored the production of the Covid-19 prevention educational material in Braille for Blind Persons in Ghana, in light of the Centre's inclusive drive and its firm belief that the fight against the spread of the novel coronavirus across the country, requires an inclusive approach if the nation is to achieve any meaningful success as far as awareness creation on its prevention is concerned.
In spite of efforts by government to stem the spread of the pandemic, a core segment of the Ghanaian society, specifically the Blind, who are part of the Persons with Disability (PwD) umbrella, seem to have been left out of this national fight. This is because Persons with Blindness require material in a special format, Braille, in order to comprehend information bothering on the prevention of the disease. This education-specific material relating to the prevention of Covid-19 for Persons with Blindness, is however, absent.
This effort by ACEP and partners, will help complement similar efforts by other CSOs and the nation at large in increasing the level of awareness on the prevention of the disease, as far as Blind Persons within the PwD fraternity are concerned.
The novel coronavirus, globally code-named Covid-19, has taken nations, companies, households and individuals by storm and continues to ravage the very existence of our lives, with over 3, 557, 235 confirmed cases and 245, 150 confirmed deaths in over 215 countries, according to the World Health Organization's (WHO) update as at May 6, 2020.
Leaders across the globe continue to devise ways and means of combating the disease, key among which includes awareness creation, education and sensitisation of citizens on the various preventive measures against the contraction of the novel coronavirus, as well as vigorous experiments in laboratories around the globe, all in an effort to secure a vaccine to control this global contagion.