Jemima Nunoo - Chair
Governing Board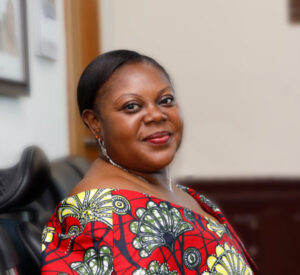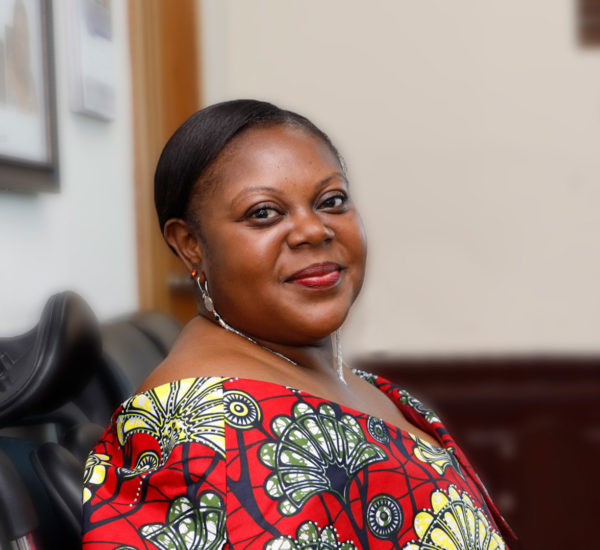 Dr. (Mrs.) Jemima Nunoo is a Lecturer with over 17 years of teaching experience at the Tertiary level. She teaches Leadership (undergraduate and executive levels) and Business Ethics and Corporate Social Responsibility at the Business School of Ghana Institute of Management & Public Administration (GIMPA).
She has also facilitated programmes for various organisations including the Young African Leaders Initiative (YALI), Ministry of Local Government and Rural Development, Databank and DANIDA.
Dr Nunoo was the Speechwriter and Principal Researcher for Ghana's former president, John Agyekum Kufuor and was instrumental in the establishment of the John A. Kufuor Foundation for Governance and Leadership.  She also served as a Research Fellow at the Institute for Democratic Governance (CDD).
She holds a BSc (Hons) in Biochemistry from the University of Birmingham, UK; an MA in International Studies and Diplomacy from the School of Oriental and African Studies (SOAS), University of London; a Research Track MA from the University of Nottingham, UK; and a Ph.D. from the same institution.
Dr. Nunoo is the Board Chair of the Africa Centre for Energy Policy (ACEP), as well as a government-appointed board member of the Petroleum Commission, Ghana and the Ghana National Service Scheme.