PROFESSOR ADRIANO ALFREDO NUVUNGA
Board Member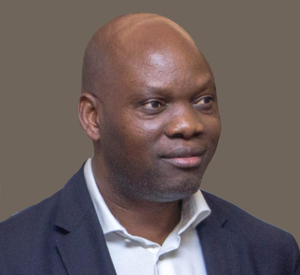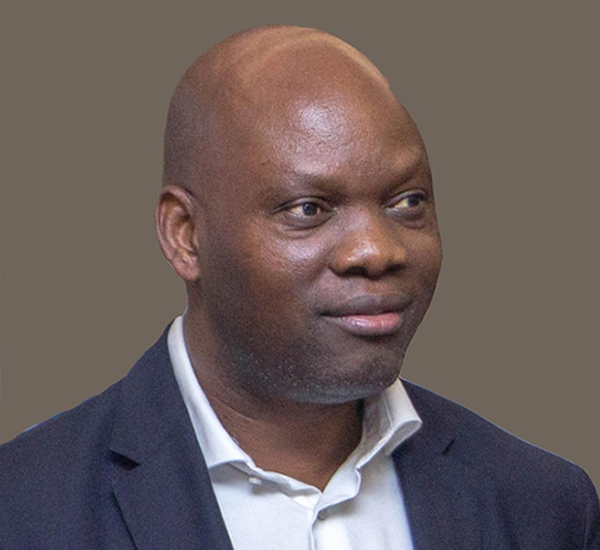 Prof. Adriano Alfredo Nuvunga, Ph.D., is a scholar and leading civil society activist in Mozambique.
He is the director of the Centro para a Democracia e Desenvolvimento (CDD), a civil society organization working on Democratic Development and Economic Governance in Mozambique, focusing on youth agency. Until May 2018, Prof. Nuvunga was the director of the Centre for Public Integrity (CIP), a reputable anticorruption civil society organization in Mozambique.
Prof. Nuvunga teaches Political Science and Governance at the Department of Political Science and Public Administration, Faculty of Arts and Social Sciences, Mondlane Mondlane University in Maputo, Mozambique. He also teaches the Extractive Industries, Anticorruption and Human Rights Nexus at the Technical University of Mozambique (UDM).
His areas of expertise include Mozambique's oil and gas sector; democratization and political governance; elections, anticorruption and youth empowerment. Prof. Nuvunga has published scholarly articles in journals. His next book with Dr. Nicholas Awortwi, examines the variances of governance in Africa.
He is a member of INCLUDE, the Knowledge Platform on Inclusive Development Policies of the Netherlands Ministry of Foreign Affairs.