Ghana's Debt Saga: Now, What Next?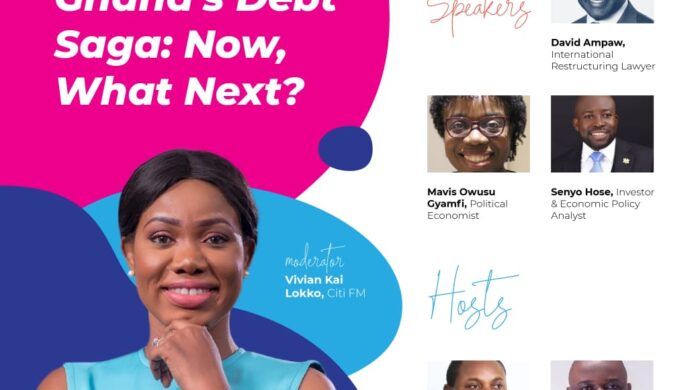 The Debt Armageddon: Lessons from Sri Lanka and Ghana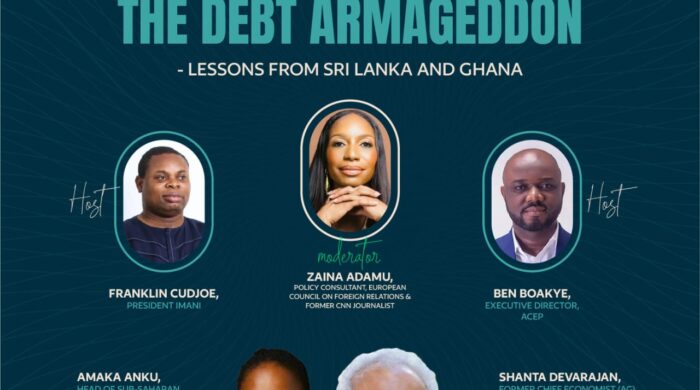 On the occasion of COP 27: High Fuel Prices, Climate Change & Corruption; What is the Link?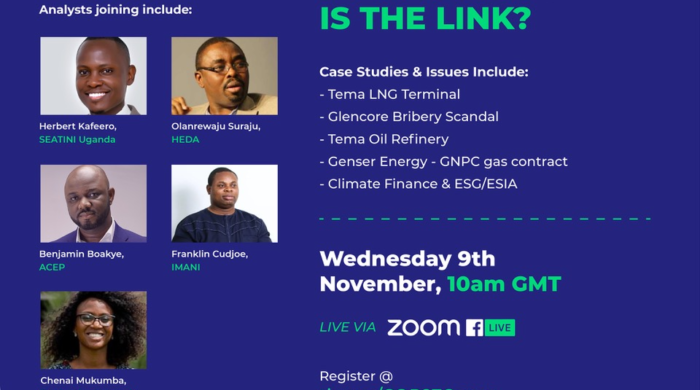 Report Launch: Climate Finance in Ghana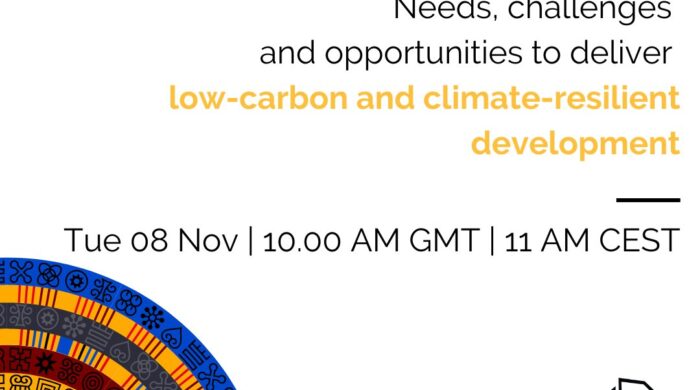 Sub-Regional Forum on Domestic Revenue Mobilisation in the Extractive Sector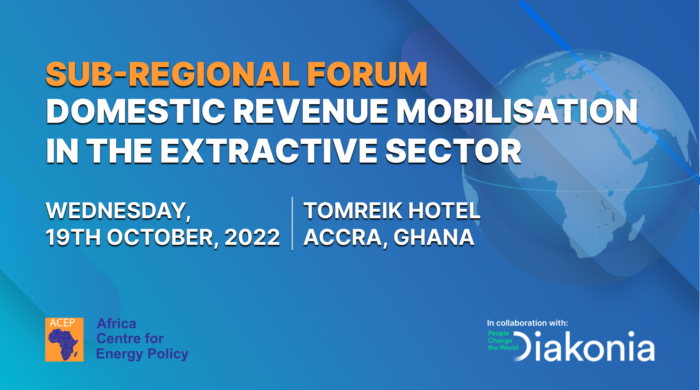 Annual Partners' Meeting – Africa Economic Justice Programme (AEJ)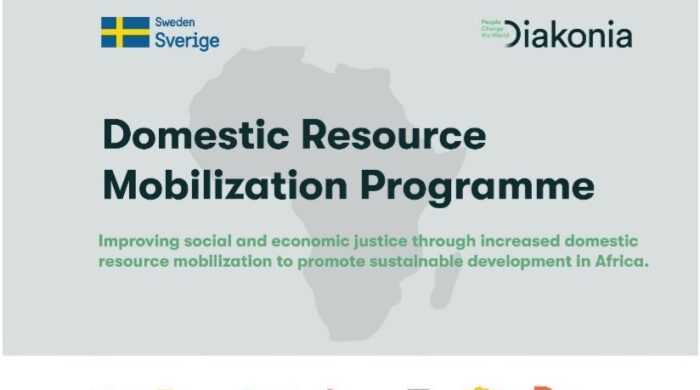 Report Launch: PROMOTING ETHANOL AS A CLEAN COOKING ALTERNATIVE IN GHANA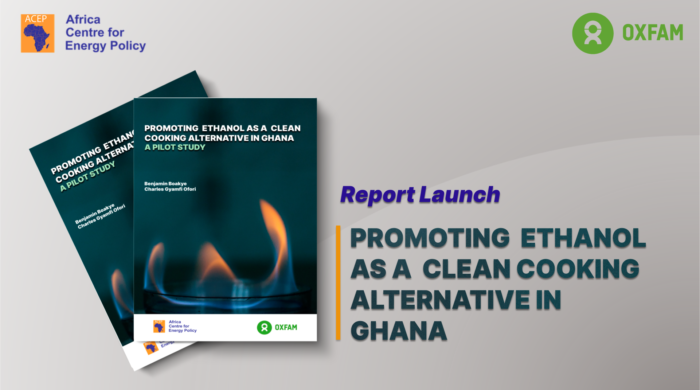 Drivers of Ghana's Recent Debt and its Implications for the Ghanaian Economy.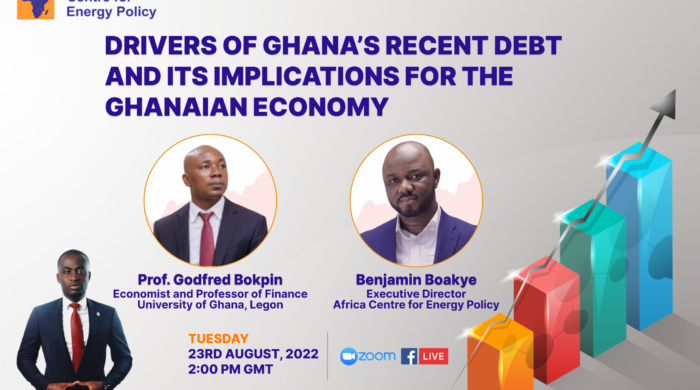 Green Minerals: Opportunities for Africa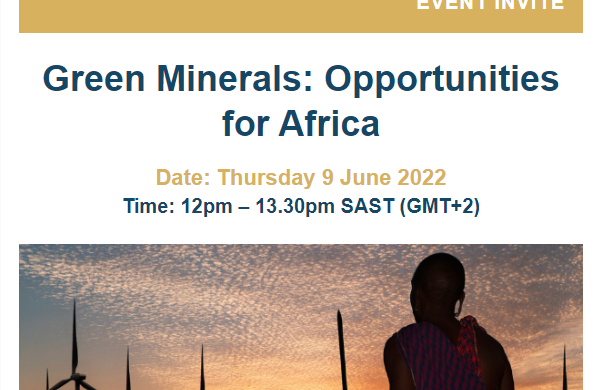 Policy Roundtable on Efficiency of Contracting in Nigeria's Mining Sector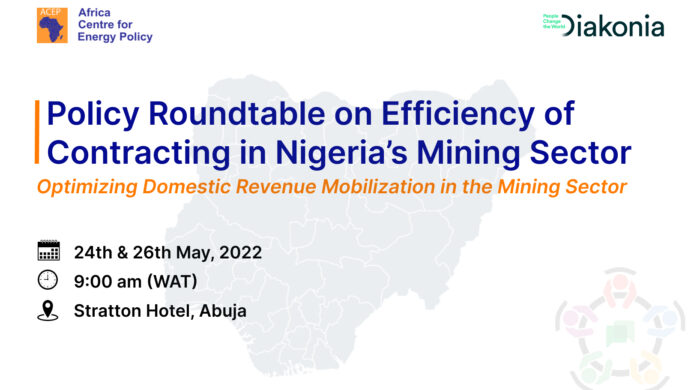 register
* All fields are required
×