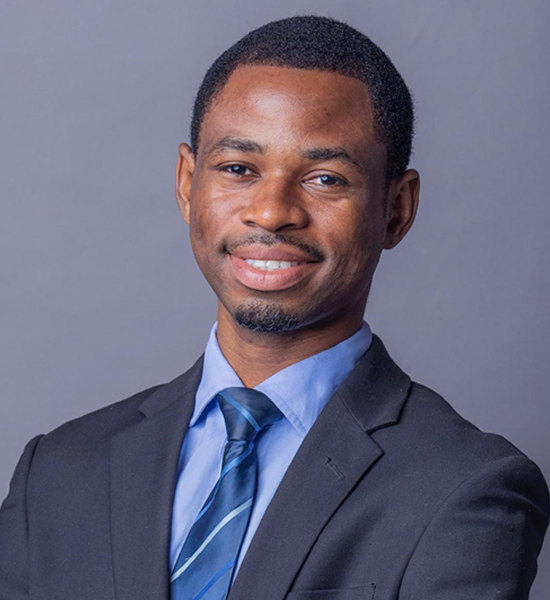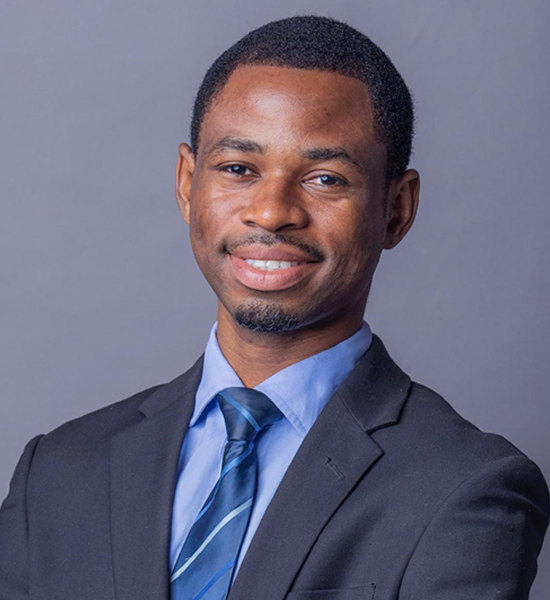 Samuel is a business professional with a demonstrated history of working in philanthropy, finance, accounting and auditing industry. Samuel is skilled in budgeting, financial reporting and financial management, auditing and report writing.
He worked with Ghana Oil and Gas for Inclusive Growth (GOGIG) as a finance officer and subsequently as an audit assistant at Mazars Chartered Accountants. He holds an MBA in Accounting and Finance from the University of Professional Studies, Accra and a bachelor's degree in Psychology from the University of Ghana, Legon. He is currently a student member of the Institute of Chartered Accountants, Ghana.
He is also the president of Foundation for Great Achievers International, a youth club aimed at extending a hand of succour to the less-privileged in society.
Samuel enjoys reading and following the news.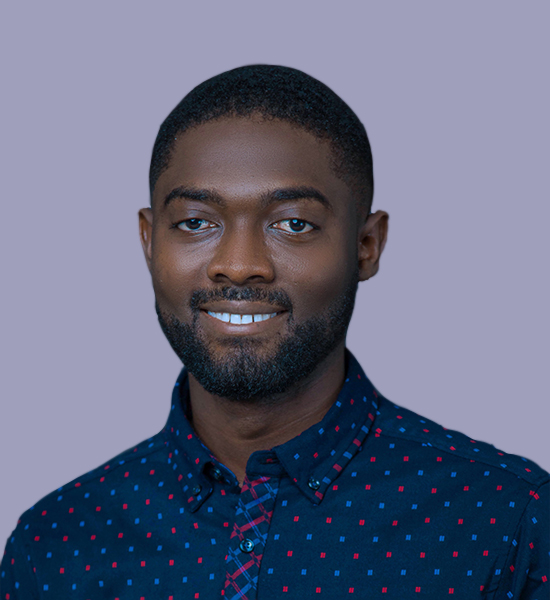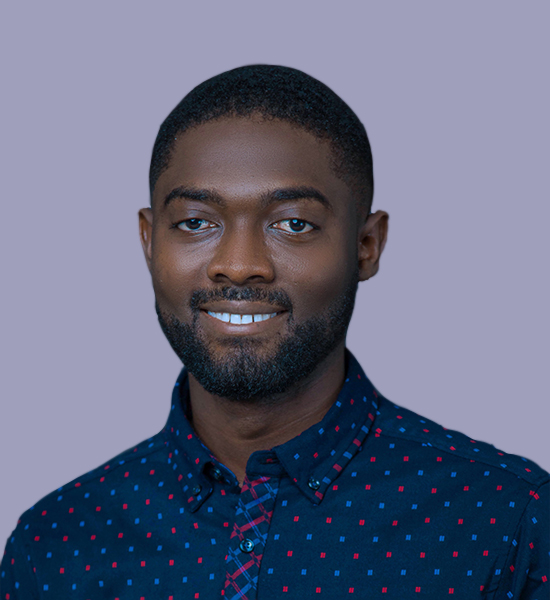 Nana Akuamoah Darteh holds a BSc. in Business Administration and ABE/UK Business Management Advance Diploma/Post Graduate.
Before joining ACEP 2015, Nana Akuamoah Darteh was Teaching Assistant with Accounting Department at Pentecost University College.
Nana specializes in inventory management, budgeting, customer service management and transactions monitoring when it comes to developing Projects.
He has a wealth of experience in financial reporting and possesses strong analytical skills that has made him valuable to our team.
Most importantly, he is a visionary. He has the ability to see what others cannot see.
His advantage has always been being able to have a picture in his mind of exactly the result we intend to achieve.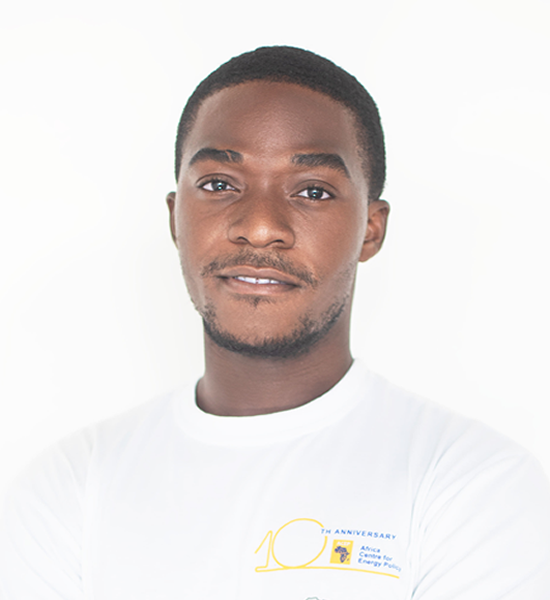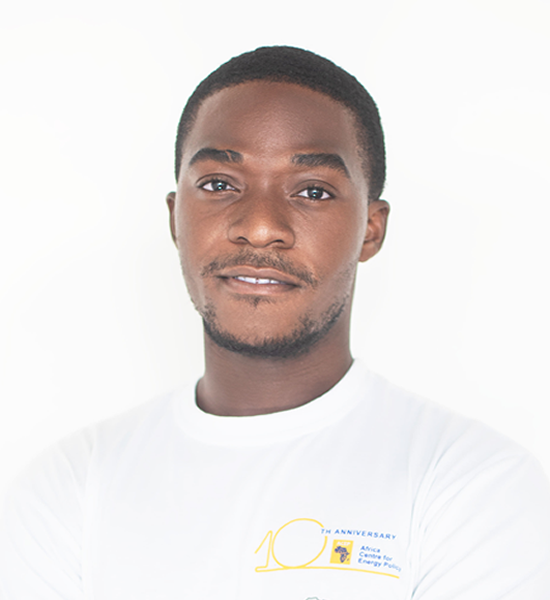 With a Bachelor's degree in Commerce (Accounting), George is currently pursuing an MBA degree in Oil and Gas Management at the University of Cape Coast. He had his National Service at the Department of Finance – University of Cape Coast, as an Administrative Assistant. He also worked as an Assistant Supply Officer at the Abura-Dunkwa District Hospital.