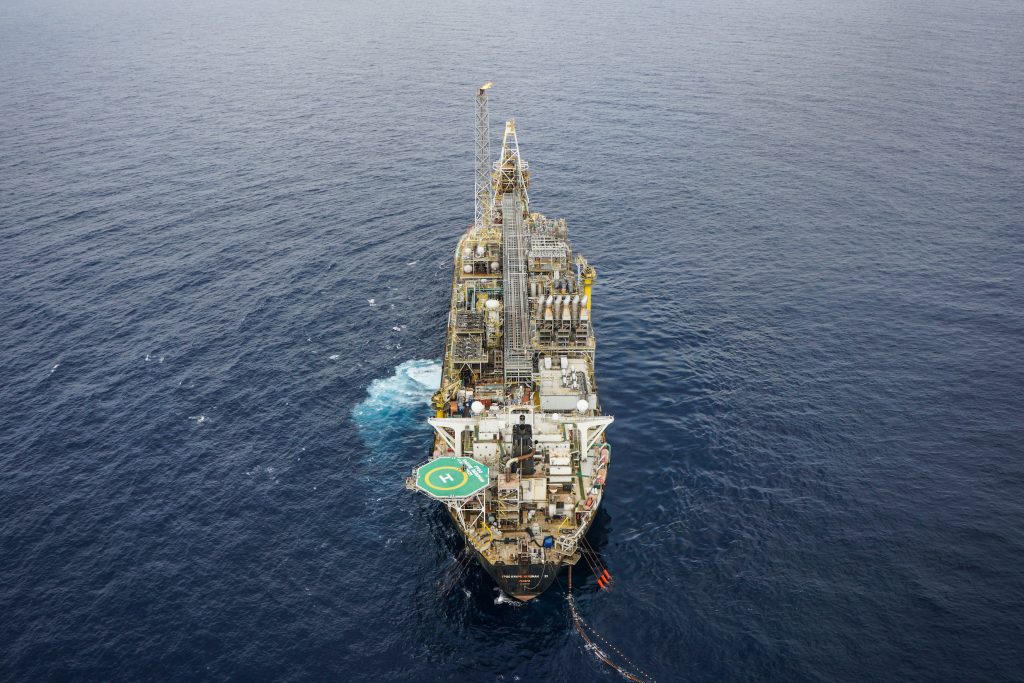 The Africa Centre for Energy Policy (ACEP) was established in 2010 to contribute to development of alternative and innovative policy interventions through high quality research, analysis and advocacy in the energy and extractives sector in Africa. The focus of the organisation is to create strong connection between research evidence and advocacy which was limited at the time to increase transparency and accountability around energy and extractive sector governance in the region. After a decade of existence, the organisation has established itself as a thought leader in the sector. In the next five years, ACEP hopes to consolidate the gains it has made in the resource sector by unpacking the connection between resource extraction and inclusive sustainable development.
An Africa in which energy and extractive resources are utilised for economic transformation and sustainable inclusive development.
To conduct evidence-based research, policy analysis, capacity development and advocacy to ensure effective and equitable utilization of energy and extractive resources in Africa.
Professionalism: We uphold high ethical standards in the performance of our core mandates. Our work is guided by the standards of accuracy, evidence-based positions and objective analysis of issues. Accountability: We are committed to the interest of the citizenry in the performance of our duties. Cooperation: We value and foster partnerships, networks and strategic collaborations with all stakeholders to deliver value. Independence: We conduct our activities on a non-partisan basis and without influence from other interest groups. Knowledge: We are keen on knowledge creation, knowledge sharing and expertise development in the energy and extractive sector. Integrity: We believe in building trust and credibility as a reliable authority in the energy and extractive sector.