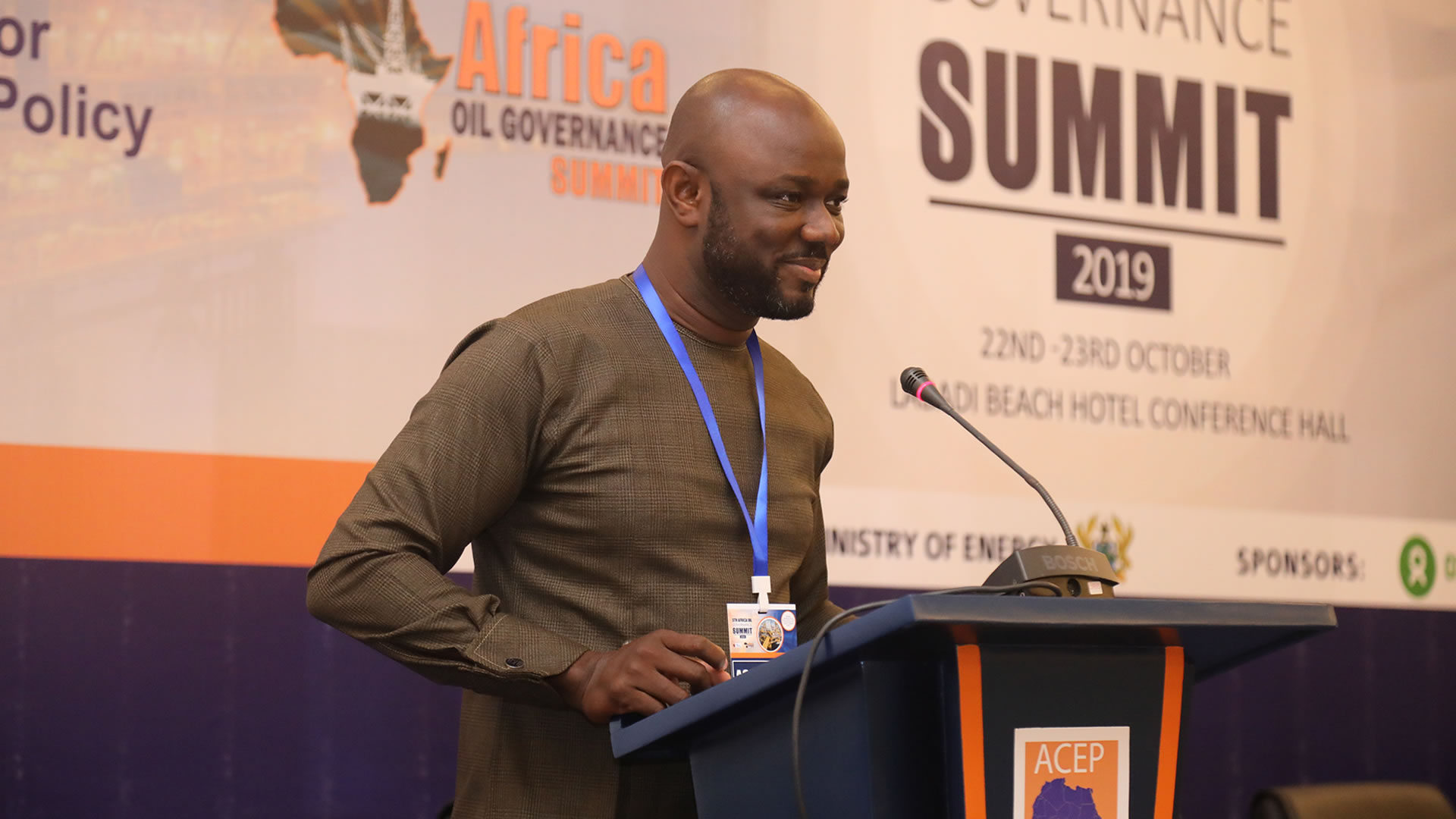 ACEP's response
to COVID-19
The Africa Centre for Energy Policy (ACEP) has donated COVID-19 educational and sensitisation materials in Braille to the Ghana Blind Union (GBU), for use by persons with blindness.

Read Morearrow_right
Our Vision
An Africa in which energy and extractive resources are utilised for economic transformation and sustainable inclusive development.
Our Mission
Our mission is to conduct evidence-based research, policy analysis, capacity development and advocacy to ensure effective and equitable utilization of energy and extractive resources in Africa.
Our Values
Professionalism, Accountability, Cooperation, Independence, Knowledge and Integrity