Ikal Angelei
Governing Board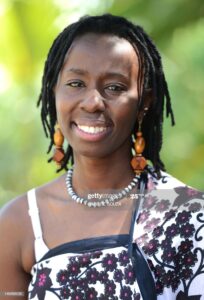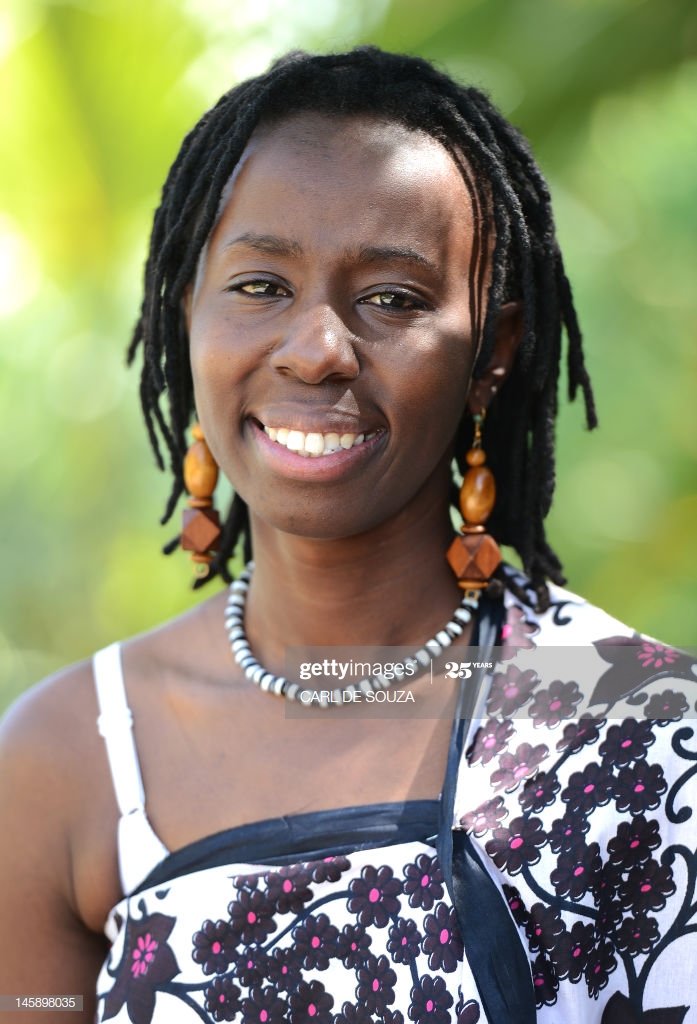 About 7 years ago, what began as a part-time research and a social media advocacy to save Lake Turkana, evolved into an environmental justice and a community rights role through citizen-activism and environmental advocacy.
The Founding Director of Friends of Lake Turkana, Ikal Angelei, is an environmental thinker, activist, philosopher of science and ecological policy advocate who has key interest in Environmental justice, Resource governance and Community rights. She has the specific belief that development is for the people and thus, this development cannot in any way be an injustice to the very people it is meant for.
Her interests include Political Ecology, analyzing the politics and human ecology of ecosystems management, and the institutional aspects of natural resource governance.
Ikal works towards increasing the participation of grass roots and local communities in governance of their resources. She is keen in understanding the inter-relationships between politics, good governance and sustainable resource management and in exploring approaches to ensure equitable access, control and ownership by local communities.
She is the winner of the Goldman Environmental Prize in 2012, and is currently a PhD candidate at the University of Leicester, researching into the Political Ecology of Oil: The Struggle for Land and Livelihoods in Turkana's Pastoral Commons.