Kodzo YaotsePolicy Analyst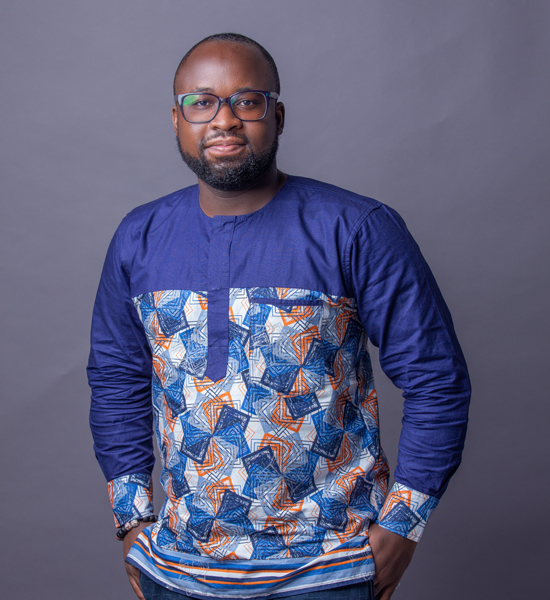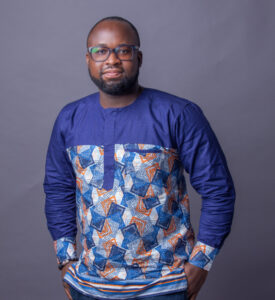 Prior to joining ACEP, Kodzo was a Program Assistant, Policy Influencing and Advocacy at the West Africa Civil Society Institute (WACSI).
His research interests include Natural Resource for Inclusive Growth and Development, Sustainable Energy Access and Political Economy of Resource Management.
He holds a Masters in Economic Policy Management from the University of Ghana.