Daniel Gbondo
Governing Board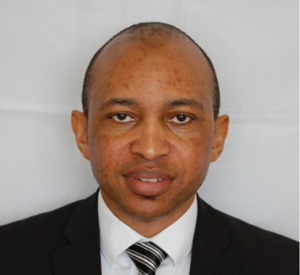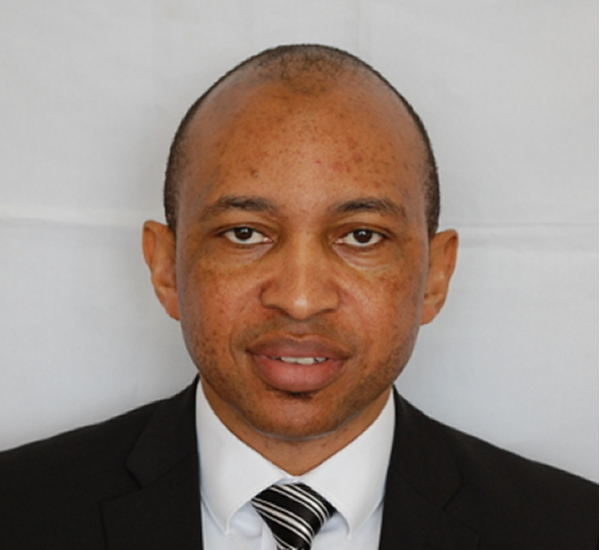 Daniel Gbondo is the Mining Policy Advisor at the Ministry of Mines and Mineral Resources in Sierra Leone. Prior to this role, he served as the Natural Resource Management Advisor to the Chief-of-Staff in the Office of the President, as well as the Environmental and Social Performance Advisor at the Millennium Challenge Coordinating Unit, also at the Office of the President of Sierra Leone.
Trained as a Sociologist, Daniel started his career as a peace builder in Sierra Leone during the country's civil war years, playing key roles in facilitating dialogue among rebel commanders and Commanders of the Government Army. He later worked as a Resident Senior Program Officer at the US-based National Democratic Institute (NDI) before taking up the role of Country Representative at the Foundation for Environmental Security and Sustainability (FESS), also based in the US.
He has consulted for the World Bank, the African Development Bank, Columbia Center for Sustainable Investment (CCSI), the United States Agency for International Development (USAID) and other multi-national mining corporations. He is one of four World Bank consultants who wrote the new Sierra Leone Minerals and Artisanal Mining Policies.
Daniel holds a BA from the Foura Bay College, University of Sierra Leone; an MA in International Peace Studies from the University for Peace, San Jose, Costa Rica; and an LL. B (Hons.) from the University of London.
He has presented various papers at seminars and conferences on natural resource governance, peace and conflict, sustainable development and alternative livelihood choices for miners.