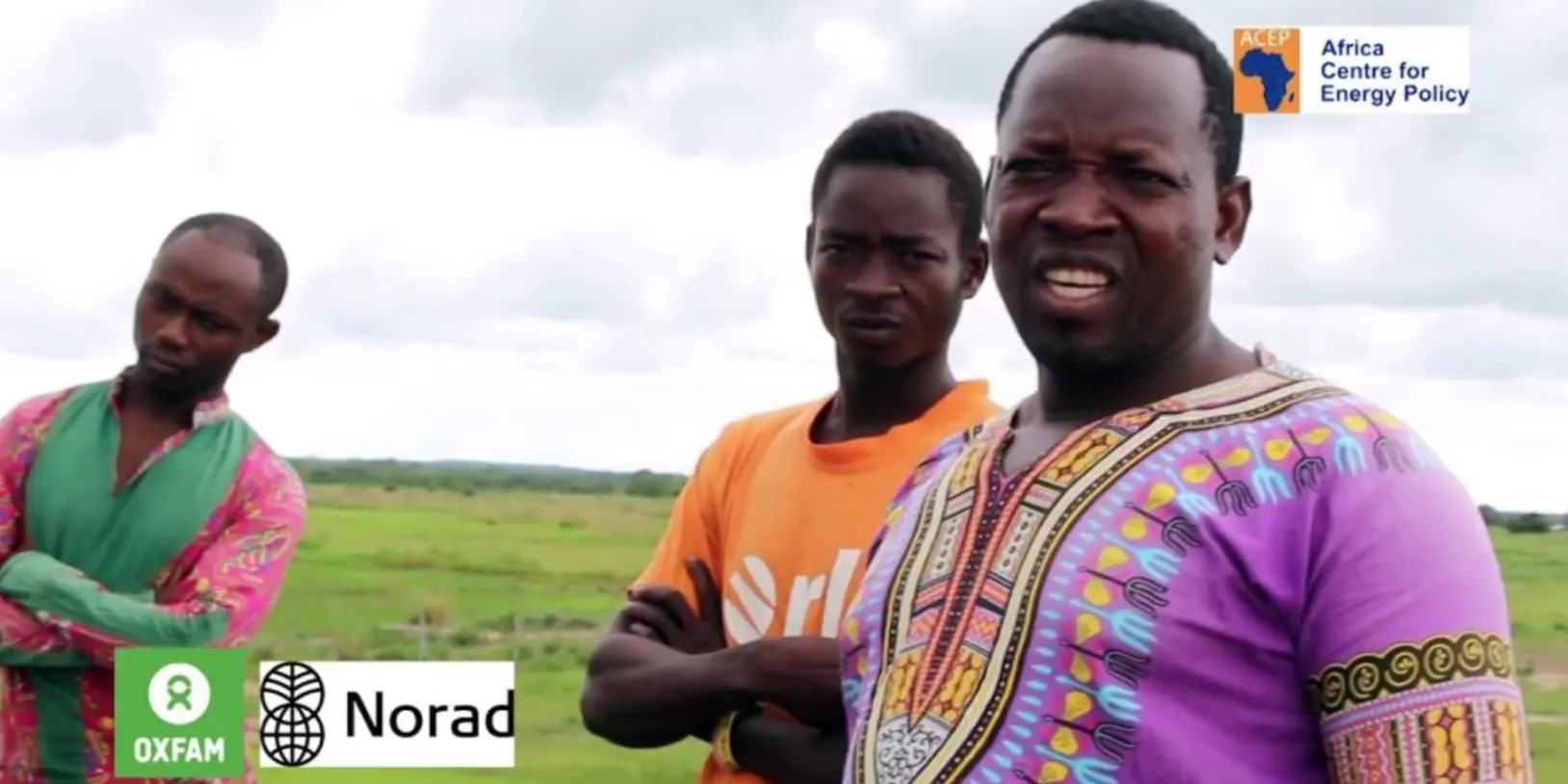 Changing Africa's Narrative Inside Out - The ACEP Way
The African continent remains rich in resources, key amongst which is the extractives.
But resource extraction over the years has not translated into the needed benefit citizens deserve, hence experts' allusion to the 'Oil Curse' as a potential outcome.
The Africa Centre for Energy Policy (ACEP) continues to lead the charge as a key watch-dog towards changing the above poor history within Africa's extractive space to ensure that resource extraction and its governance is done in a transparent, efficient and inclusive manner in order to guarantee equitable and sustainable benefits to Africa's citizens.
In line with the above, the Centre has initiated an In-house Capacity Building series on various technical and leadership topics dubbed, the "Leadership Masterclass Series' (LMS) to equip its staff towards achieving this continental change agenda.
The maiden edition of the LMS came off on February 27, 2020, at the organization's premises and was under the theme "The Power of Mind-set and Daily Labour in Changing Africa's Reality & Narrative".
Delivering the session, Executive Director of the Center for Outreach, Mentorship and Empowerment (COME), Godswill T. K. Mensah, charged the Team to ensure they live up to the vision of ensuring that Africa's extractive space benefits its citizens in an inclusive manner by developing mind-sets which are identity-oriented, purpose-driven, passion-obsessed, excellence-biased and selflessly committed to the organization's vision.
In his address, the Executive Director of ACEP, Benjamin Boakye, implored staff to work at developing their capacities through hard work and commitment. He further indicated that the LMS programme is part of the organization's efforts aimed at ensuring the personal and professional development of staff.