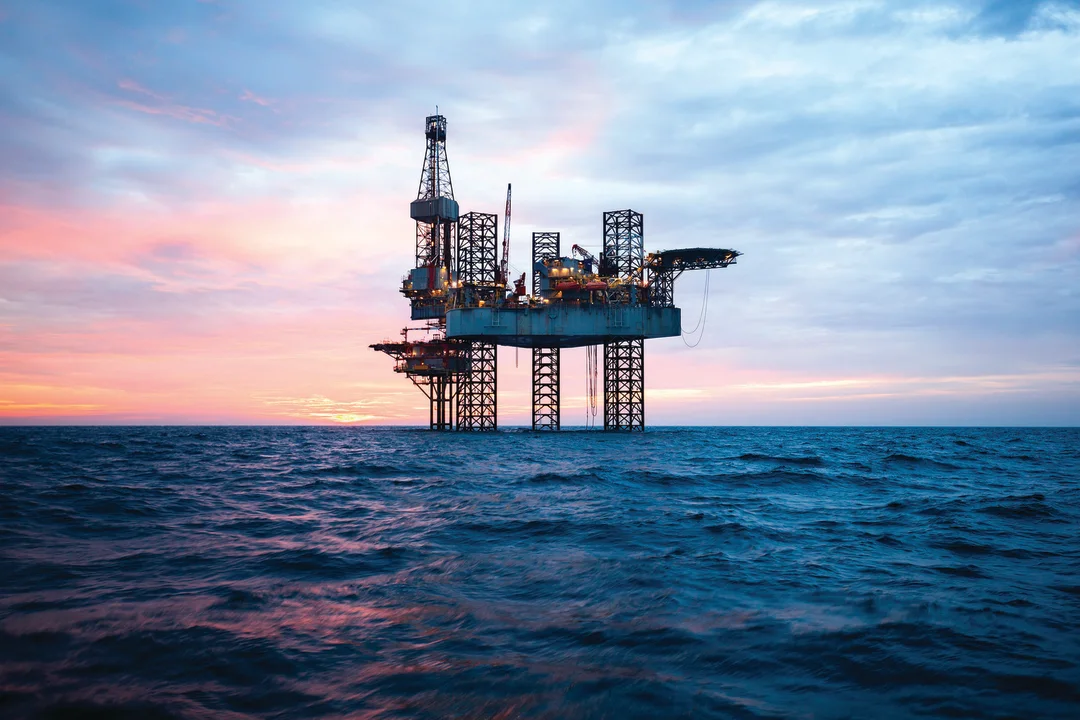 Confused Policies & Corruption can Confound COP27 Aims as Fuel Prices Bite
An alliance of African think tanks active in the areas of governance, anti-corruption and energy policy have launched a series of case studies looking at energy sector investments, including those marketed as "pro green", as funded by "climate finance" or geared towards "the net zero transition" in Africa.
An executive summary of the first of these case studies, focusing on Ghana's Tema LNG Terminal project, will be released at a webinar on the "virtual sidelines" of the ongoing COP 27 conference on climate change in Egypt.(register at: www.tiny.cc/COP27Convo)
Other case studies in the works that will be touched on during the webinar are related to the perennially botched Tema Oil Refinery public-private partnerships, and the scandal involving Swiss giant Glencore's bribing of African officials for access to oil & gas cargoes and other opportunities.
Poorly planned, badly governed, and/or corrupt energy sector capital projects and investments usually fail, denying African governments of strategic capabilities and flexibilities to address market instability and thus support African consumers during periods such as the present where a cost-of-living crisis is rampaging through Ghana and Africa.
The Good Governance for Green Growth Alliance of think tanks call for full disclosure, transparency and accountability on projects like Tema LNG Terminal and Tema Oil Refinery PPP, the immediate termination of crony contracts that deepen the energy poverty of citizens and reallocation of any climate finance unlocked as a result of COP 27 to only projects with high citizen and civil society participation subject to total transparency. This is the only way to prevent situations similar to the one unfolding in Ghana, where the national oil company intends to buy LNG at more than $13 from Tema LNG Terminal and retail at the regulated price of $5.99 even as promoters try to market the project as climate-friendly in order to raise funds.
Development Finance Institutions, Multilateral Development Banks and International Aid & Development Agencies must insist on substantive good governance criteria and reject ESG and Environmental & Social Impact Assessments that are merely check-boxing exercises.
The Good Governance for Green Growth Alliance strongly links the success of multilateral climate finance programs (such as the famous $100 billion commitment by Global North countries to the Global South) to improvements in the governance of such capital flows as well as a bias towards green development projects that benefits societies as a whole instead of a few project developers and their enablers in government.